We're going "back to basics" with this year's ZELENKA Event
18. 9. 2017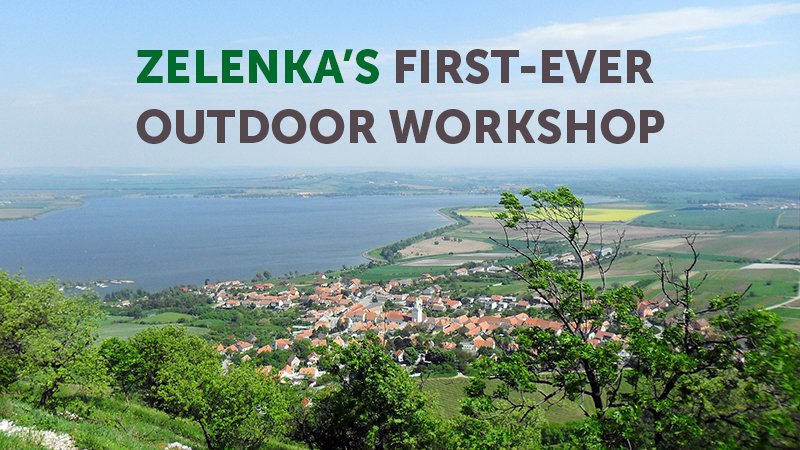 Straight from its beginnings 27 years ago, our translation company has kept professionalism, modern trends, and communication without limits at the forefront of the way we do business. And our informal events underline those values.
Over the years, these activities developed to include our vendors, our clients, and even industry experts. And a few years ago, we took those efforts one step further with our annual flagship Events.
First came Budapest, then Munich. And just like the two before it, this year's Event is a combination of workshops and meetings in an informal setting at a very unique venue. We invite VIP clients, translators and renowned experts in our field for a weekend of fun, laughter and a chance to share experiences on interesting topics from the language industry. This is our "secret sauce" for getting to know each other on a personal level and in the long run, improve our cooperation.
We place so much value on being a reliable partner to our clients, ready and willing to provide the best advice and in turn, better understand our client's needs.
Pálava, here we come!
This year, we decided to keep it local and proudly introduce our closest business partners and colleagues from the industry to the beautiful hills of Southern Moravia in the Czech Republic, more specifically the region of Pálava. We have a special program planned with an unusual twist that will take professional workshops out of the conference room and into the breathtaking countryside of the Pálava Protected Landscape Area.
With a program that brings together the beauty of Czech nature, old traditions and the remarkable atmosphere that Pálava provides, this year's ZELENKA event has all of us excited and looking forward to a truly memorable experience.
Don't forget to follow us on Facebook and Instagram for the photo documentation of the event and the detailed report on our professional blog!
Invitations to ZELENKA Events are limited to VIP clients with whom we have a longstanding relationship and regular cooperation. If you did not receive an invitation this time, get in touch with us and we can talk about how to change that for next year!