ATC Language Industry Summit 2018 - That "B" Word and Others

Roger Towers Smith
5. 10. 2018
Arrival in Cardiff meant being prepared, being ready for the schedule of meetings, networking, and learning, and it started with a bang.
Nestled in the green and pleasant Gloucestershire countryside, Renishaw's head office near Wootton-under-Edge provided the perfect setting for an hour of discussions, problem-solving, new ideas and future focus. Mark Hill and Rebecca Halford along with Daša from their Czech office via conference call proved to be the first of many productive meetings on this trip.
We might have offices in different countries, but the simple matter of travel and time doesn't prevent us from being right there when the client needs us. In this instance, being able to talk about problems face to face brought an element of humanity to the table, and in doing so, brought resolution and strengthened future plans.
Does crime really pay?
The pre-conference reception hosted by Barclays Bank took place in the rather regal setting of Cardiff castle. With more than 60 people attending, the sound of old friends, business acquaintances, industry peers all chatting and laughing echoed warmly off the walls.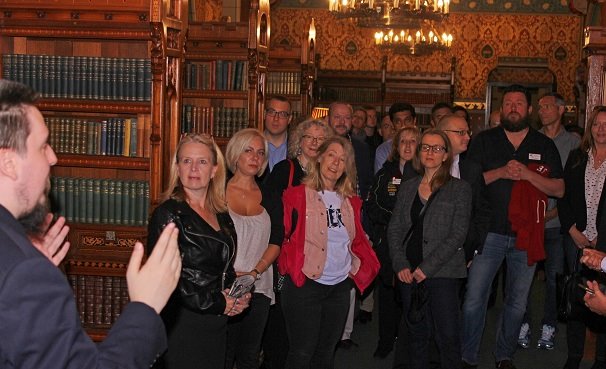 Jo Drugan's presentation on the first day of ATC Language Industry Summit 2018 brought some interesting insights on the importance of selecting the most appropriate linguist for the task based on specialization and knowledge, rather than on linguistic competence alone. She used the difficulties and challenges in resourcing and facilitating translators and interpreters in criminal scenarios to highlight the importance of this point.
The discussion centered around the implementation of systems to ensure best practices for our industry specialists when employed by the legal sector and the importance of protocols to ensure that they are treated respectfully throughout the entire process.
One example used was incidences where interpreters were left alone in the interview room, having to bear the responsibility of taking statements without a police or legal representative present to offer support or guidance. This is not possible today.
Remarkably, these standards and protocols were only theory until Jo and others like her put the time and effort into having them established properly.
Working together and the human approach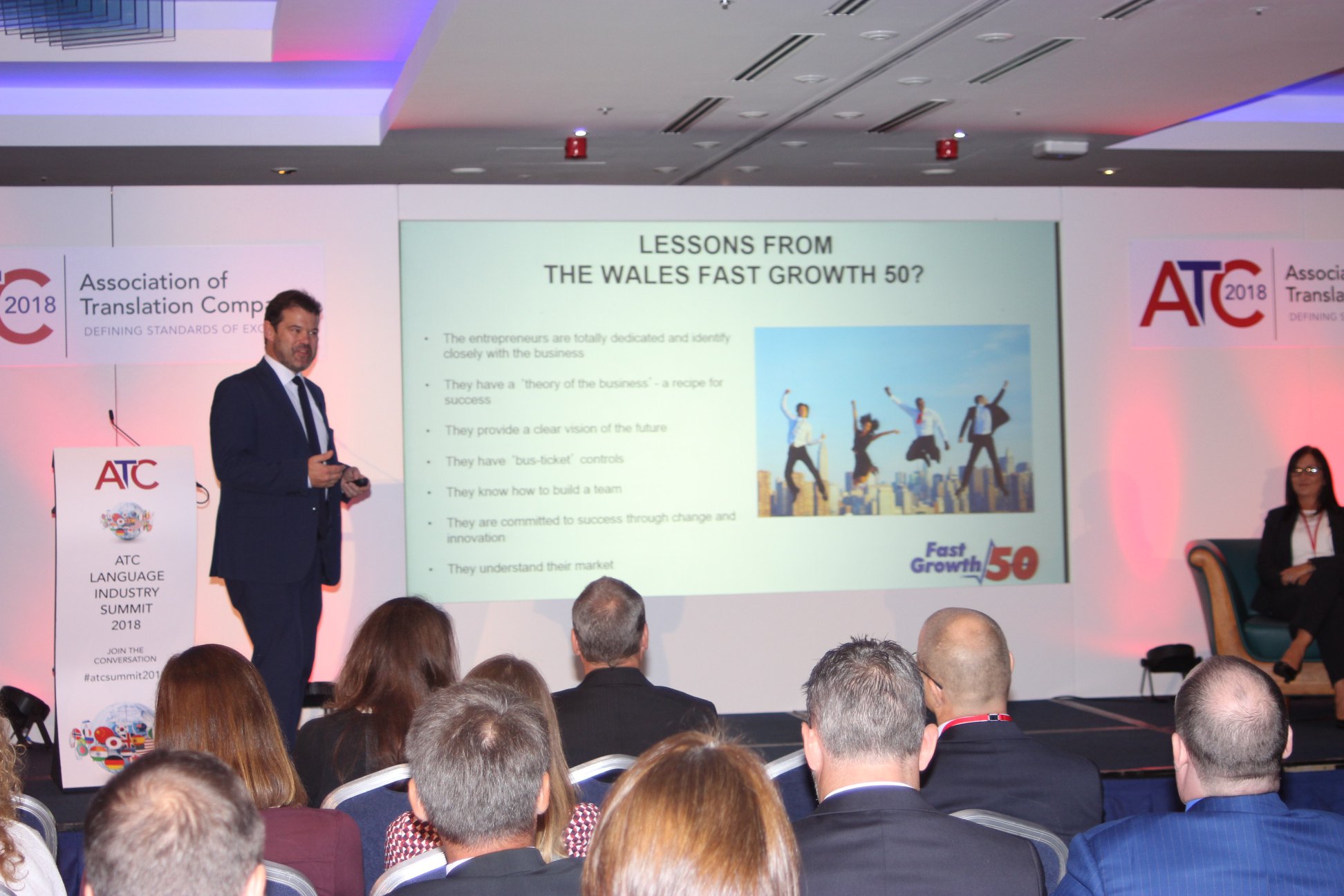 Bringing a plethora of associations together, from ELIA to AATI and ITI to Cymdeithas Cyfieithwyr Cymru (the Welsh Translation Association), shows an encouraging sign that even national and independent associations see the value of working together, pooling resources, and ensuring that industry entities are all singing from the same hymn sheet.
A few examples that came up on how we can work together to improve this cooperation:
Sharing software licenses for CAT tools and other software
Sharing translator capacities to get things done more quickly
Sharing knowledge that allows them to grow together and help the industry even more
Personally, this is exactly my opinion and, as I see it, the only way in which this industry can flourish.
The biggest concern – the "B word" and technology
The conference itself showed a lot of diversity – in opinions, insights, but in the concerns raised there, particularly about the Brexit situation and its effects on the UK language industry. My general impression was that this particular theme is clouded with a lot of uncertainty.
Isabel Oakeshott and Andrew Hickson are among the optimistic with the opinion that the terrible "B" word should not be feared, as fear is what creates the panic. Instead, accepting the course will eventually lead us to find our paths to growth.
Technology and the rapid rate of change and growth is another concern for some but like everything in life, most things take time to fully establish themselves, prove their value and secure a place in our society. Although it will never completely replace the power and necessity for the human eye, technology needs to earn that trusted spot in everyone's hearts.
Conferences like these provide an important avenue to address and discuss these fears in the positive light that I believe symbolizes the heart of this industry – heads high against adversity, arms linked and minds working forwards together.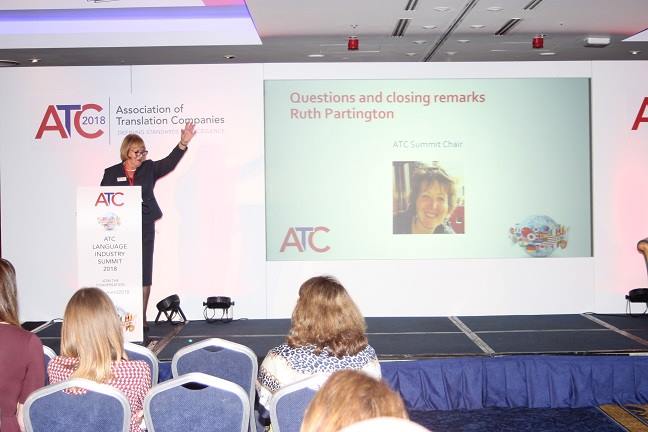 Small Business Incentive – benefits of sharing resources
The inaugural "Small Business Incentive" that followed the main summit gave smaller businesses with limited resources an opportunity to attend a valuable networking and roundtable event.
I had the privilege of presenting a case for ISO certification and open the floor for discussion of quality and niggly subjects such as certification and compliance, not forgetting the subject of GDPR, which (for obvious, lengthy legal reasons) I can't reveal here. :)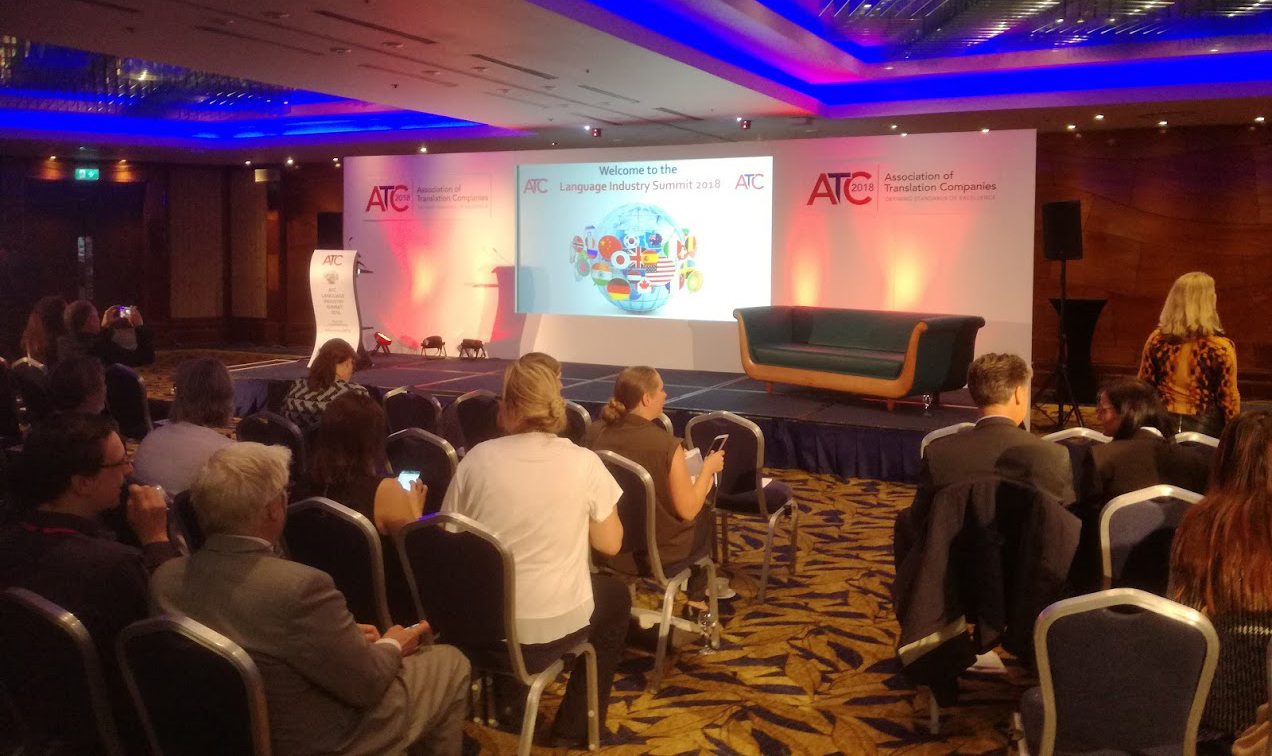 Being seated in a circle facing one another brought a feeling of togetherness to the group and provided an unrestricted setting for discussion that ranged from technology, its application to ISO and related quality assurances to the structure of both the industry and individual businesses. The discussions brought deep and thought-provoking insights where many company leaders realised that they were not alone in dealing with their daily struggles.
We ended the session on a strong note, with a common consensus that simple gestures can contribute in big ways to the mutual growth of small businesses. If you don't cover a language combination, ping it over to your friends from another company. Have a spare license you have no use for? Simply share it with others. This can make a real difference in the lives of smaller companies.
So where are we headed?
With the reshuffle surrounding the ATC board this year, Roy Alkin stepping down as Chair to make way for Ruth Partington, Dan Peachey taking the Vice seat and Raisa McNab assuming the role as the ATC's first CEO to direct and bring the association to the front for the industry's benefit, the outlook is only positive for these "weight-bearing" roles taking the ATC from strength to strength.
It's still a bold memory in my mind, but honestly, I can't wait to see the results and meet up with all those involved again next year, drinks on the Cutty Sark anyone?!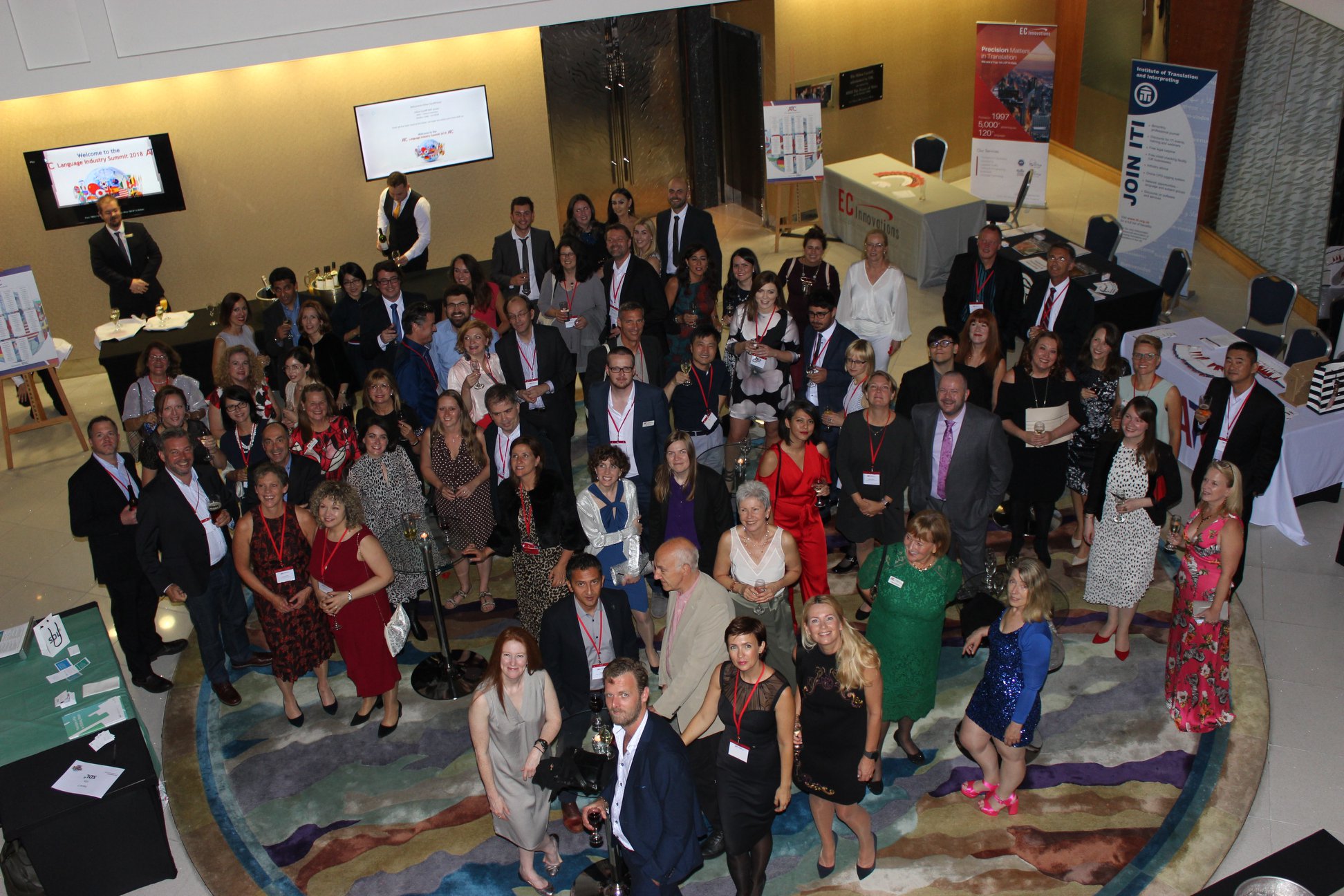 Photos courtesy of ATC and Roger Smith.