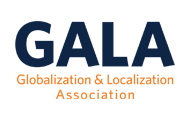 GALA is one of the world's leading language industry trade associations. With members from all corners of the globe, it's aim is to support fellow companies by providing a forum for doing business, sharing ideas, and helping mutually advance the industry.
GALA's website
https://www.gala-global.org/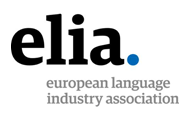 ELIA is Europe's industry association that prides itself on providing a forum for its member companies to do business and network in a friendly way. Although they primarily focus on the European market, ELIA is growing fast and now has members from all around the world.
ELIA's website
http://www.elia-association.org/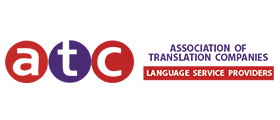 Formed back in 1976, the ATC is one of the oldest translation associations in the world. Although a British organization, they now attract members from a number of different countries worldwide. The ATC's rigorous selection process makes being a member an honor and establishes that a company is a truly reputable one.
The ATC's website
http://www.atc.org.uk/
‌