What You Should Know Before Starting Your Career as a Modern Translator

Lukáš Matlak
16. 4. 2019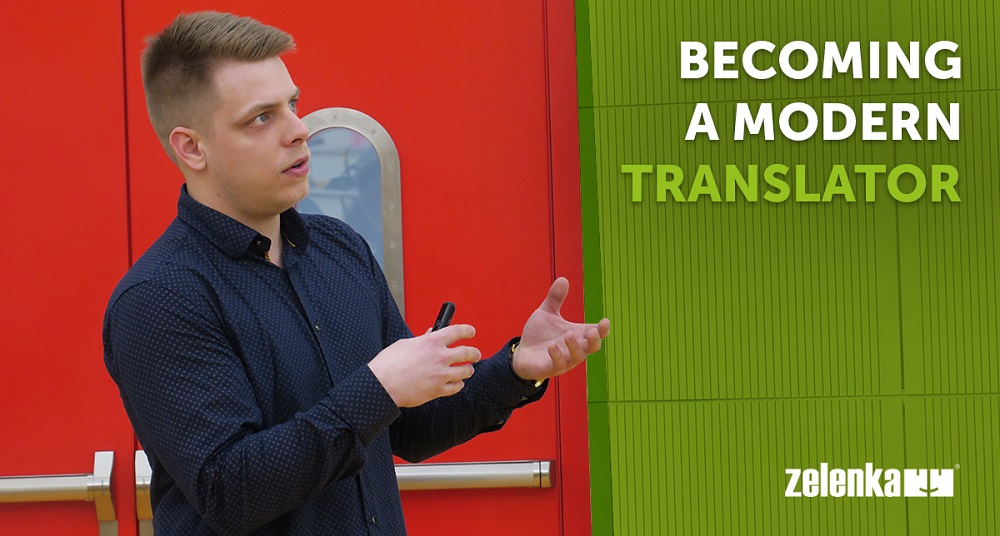 Are you considering starting a career as a translator? Great!
Have you got language studies background? Even better!
My experiences graduating from a translation-focused university program and working in the industry for nearly 5 years now (as a freelancer, project manager and CAT tools specialist) have taught me a lot, especially how challenging it can be.
Looking back, I realize that knowing a few specific things about the current state of the industry and how to make your place in it would have helped me a lot.
I'd like to share those with you.
Technology taking the lead
I doubt anyone believes that this is what a modern translator looks like: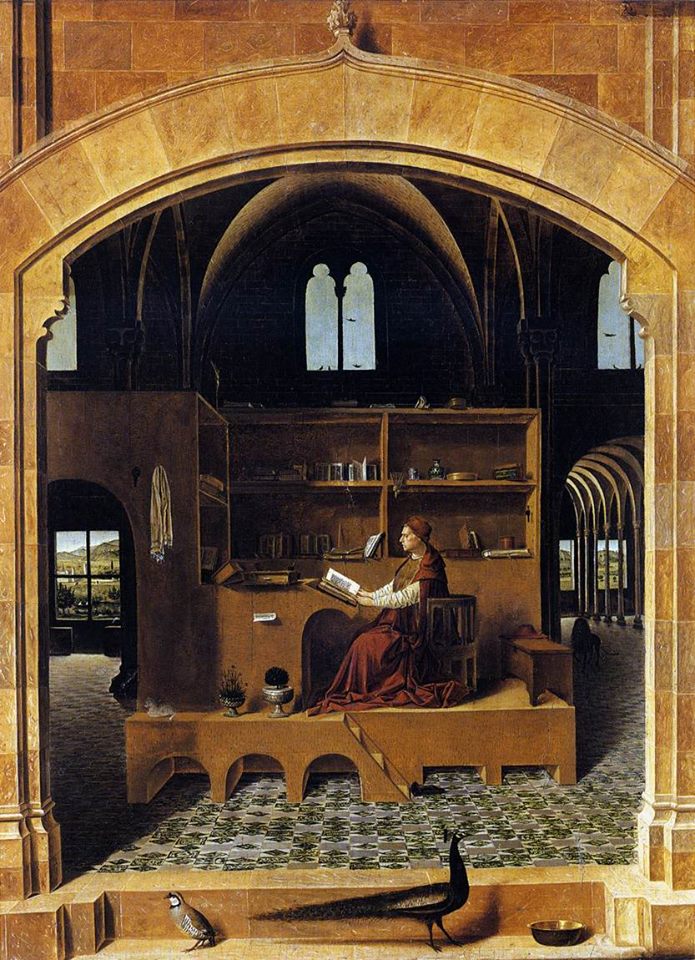 A modern translator must possess a great number of various qualities and skills. What seems to be really crucial, apart from obvious proficiency with languages, is the ability to work with and adapt to new technologies.
Technology plays a prominent role in the language industry these days. Machine Translation (MT) has been on the scene for a while now. Combine that with the ever-improving results of Neural Machine Translation (NMT) and the introduction of Artificial Intelligence (AI), and you realize there is no avoiding it: staying knowledgeable about how these technologies are developing is crucial to any career in this industry.
Expect a slow start
The field of translation is a dynamic environment and it might take you a while to build up a portfolio of clients and to make a reputation for yourself.
New technologies and advancements are constantly entering the market. Their main purpose is to improve the way processes are facilitated. Simply said, technologies should make your life easier.
At the same time, competition on the market is already tough and technology pushing down prices and decreasing turnaround times does not make it any easier to get a career started. I know from personal experience just how frustrating this can be for novice translators who need to find their footing pretty quickly.
One way to make this easier is to start working while you are still studying.
Another aspect to be aware of is post-editing (PE). This relatively young skill is quickly becoming a standard, and as it changes the traditional way translators work, the way such linguists are educated has to adjust, as well.
This idea is not limited to just MT and PE, either. Other technologies are involved as well, such as the integration of a dictation support feature into CAT tools that may shortly replace predictive typing (recently introduced by memoQ – with Czech language support).
As technology continues to evolve at a faster and faster pace, the question remains: can universities and translation education programs react to it? Do they have the right people to raise the next generation of linguists?
There is little (if any) dispute that in order to be a good post-editor, you must first become a good translator. So it follows that translation training should focus on both capabilities equally. Unfortunately, universities still haven't realized that fact, it seems, as PE is still presented as a future need, rather than a current one. When finished with your studies you may quickly realize that what they had been prepared for is not really true.
Look around for opportunities
A lot of translators tend to feel that MT will mark the end of this profession, but we choose to see it as an opportunity to evolve rather than go extinct. If you are thinking of becoming a translator, do not fully rely on academia to do the work for you, and the same goes for companies, too. Both incoming linguists and the companies hiring them should put effort into being proactive and open-minded. The opportunities are out there, you just need to look for them actively and be ready for them when they appear. Efforts like these always pay off in the end.
Main takeaways - what to remember from this article:
Competition on the market is tough.
Think about getting a head start by starting work before you graduate.
Post-editing (PE) is becoming a standard.
Universities still consider PE the future, rather than a current need.
To be a good post-editor, first become a good translator.
MT doesn't mean the end of this profession, just an opportunity to develop it in new directions.
The opportunities are out there, just look for them actively and be ready for them when they appear. Efforts like these always pay off.
READ PART 2 - Becoming a Modern Translator, Part 2 – Starter Tips