Our translators Are Our Partners

Jana Pokorná
12. 9. 2017
Want to translate for world-renowned companies, enjoy extensive technical support, and cooperate with people who thrive on their work? How about working for an organization that really appreciates high-quality translators and takes an active role in their development? Interested in regular informal events that give you a chance to meet clients face-to-face and put you in touch with other professionals? Then you're in the right place!
At ZELENKA this is part and parcel of who we are and what we do, and it's been second-nature to us for the past 27 years.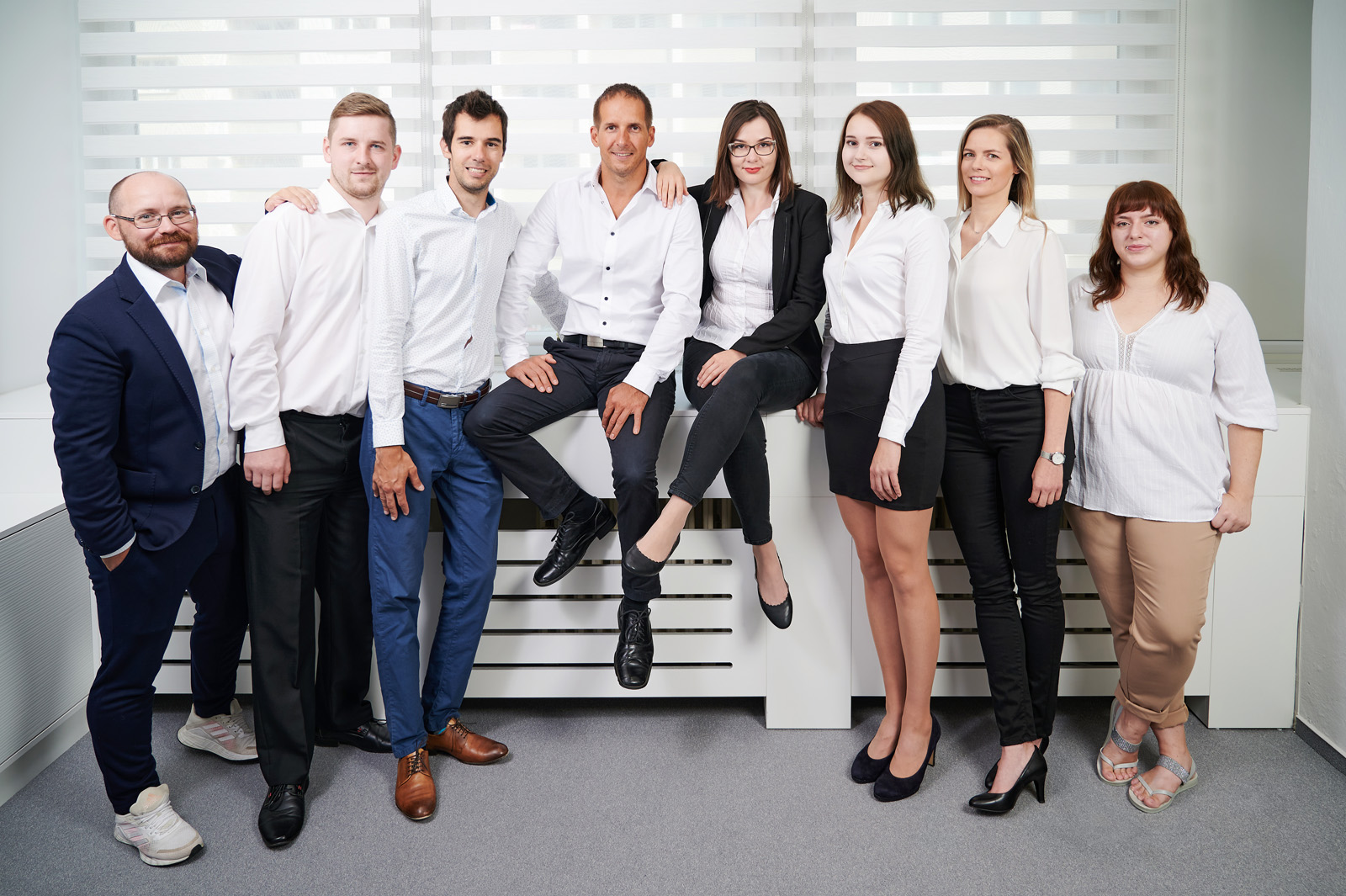 What we expect from you as a potential translator:
Business license (freelancer status)
University degree in translation; university degree in another field and 2 years of professional experience; or more than 5 years of translation experience (in accordance with the ISO 17100 standard)
Knowledge of terminology in the subject(s) that you want to translate in
Willingness to work with CAT tools (knowledge of SDL Trados Studio or memoQ is an advantage)
Positive work attitude
If you feel you fit this description, then we'd love to hear from you! Just complete our registration form for new vendors and send it with your CV to vendors@zelenka.cz.
What translators can expect from us:
We are here for our translators
We thoroughly analyze the enquiries and documents we get from clients. Prior to assigning a task to a translator, we always request reference materials, a terminology glossary, and the necessary contact details so we can resolve any potential issues quickly and effectively. When you come to us with questions, you can rest assured that we'll either help you solve them ourselves or will readily pass them on to the client.
We prepare all files in a form that ensures that you won't need to deal with any additional technical or graphical matters. We take responsibility for ongoing administration and for updating translation memories and terminology glossaries.
In short, we are an active partner that supports your work on any translation task.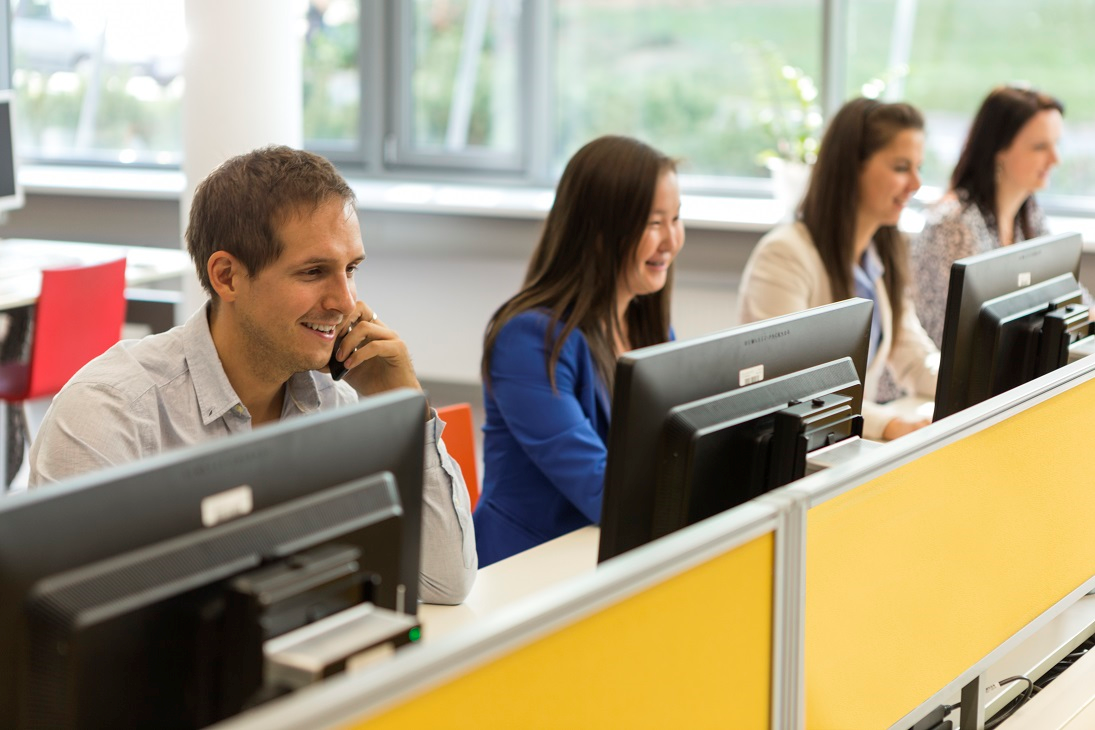 Free technical support and training for translators who work with us regularly
Helping our office staff and translators get better and more comfortable with what they do is a core value of ours. Each year we conduct free training in SDL Trados Studio or other CAT tools, in addition to providing ongoing technical support (for any translation software). We also collect tips from the most experienced professionals and share them with other translators in our regular e-mail newsletter.
We appreciate our translators
We value the time and experience our linguists invest in the projects that we cooperate on. We also like to get to know them personally, ideally at one of our evening parties, team building events and sports activities, or simply in a friendly phone call.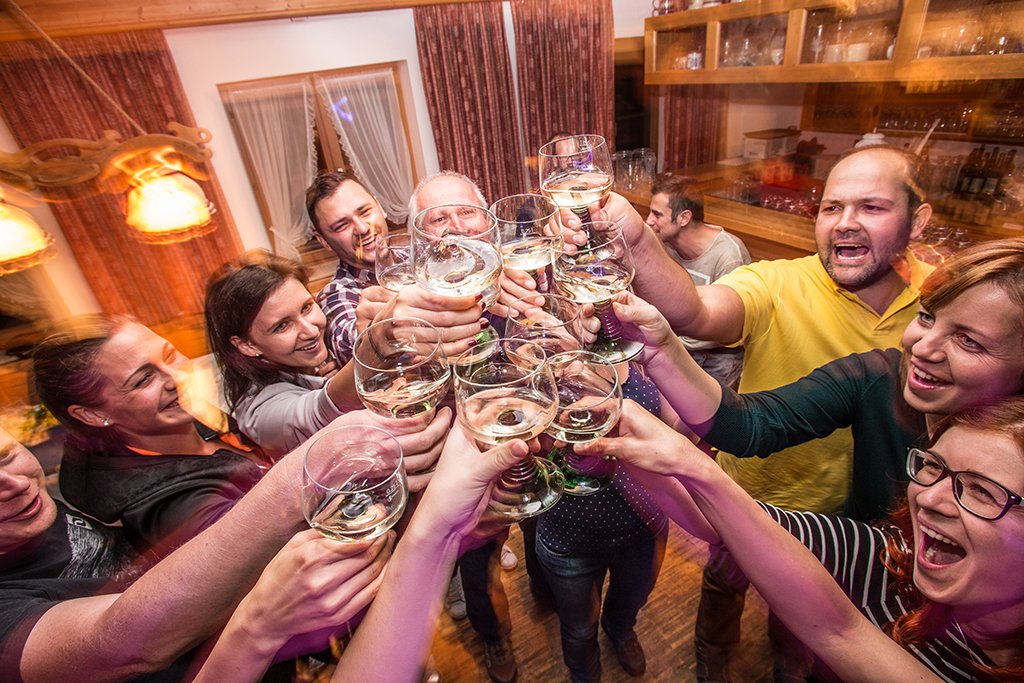 How to become a member of our translation team
Fill out and submit the registration form.
We will get in touch to talk about some further details.
We both sign a Non-Disclosure Agreement.
You will be asked to complete a test translation.
If things go well, we will get in touch to discuss specifics and offer you work.
You become a part of the ZELENKA translation team and receive all the training materials and support you need to do your job happily and effectively.
Are you more interested in revising or reviewing translations?
Revision and review (stylistic/expert editing) are another big part of the work we do every day. So we are always happy to work with professional people who are familiar with a language. Our main focus right now is on finding talented native speakers of target languages, in particular English and German, who are interested in developing a long-term relationship with a translation company that supports them and helps them develop their skills. In order to accomplish this, we're happy to provide courses on how to work with the necessary software.
Would you like to try working with us at ZELENKA?