Introducing the new faces taking care of your projects
9. 11. 2021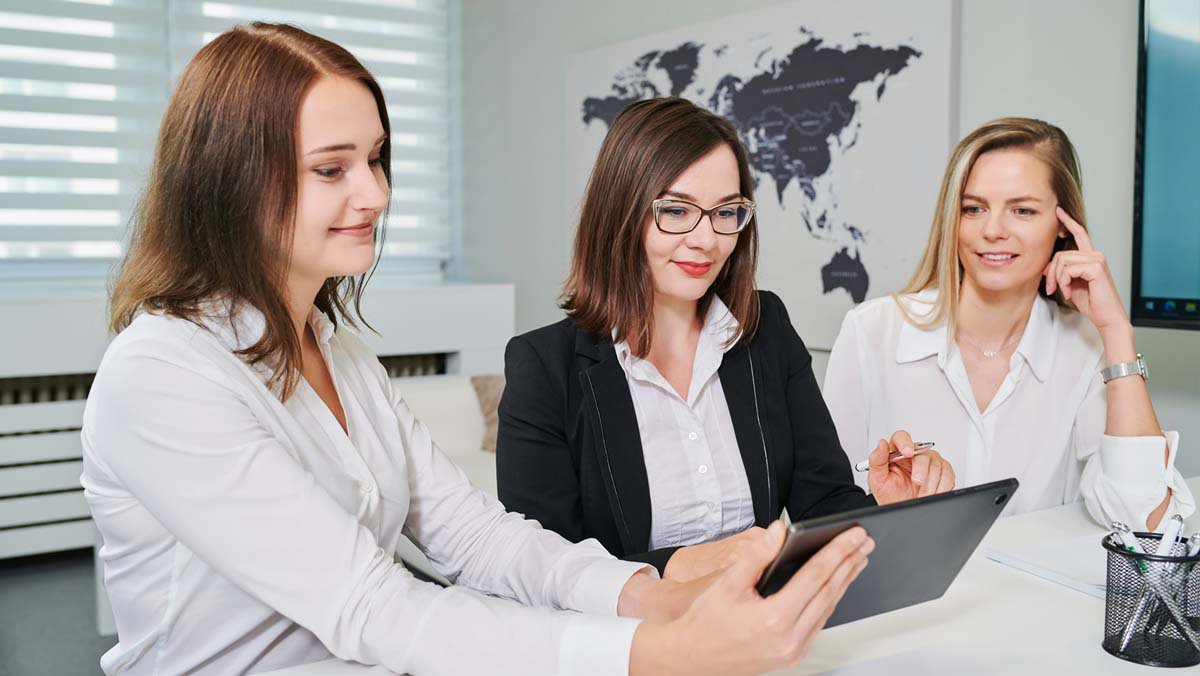 We've welcomed several new people into our teams over the last year. Some of them are covering for colleagues on maternity leave, while others are boosting our existing teams so that we can handle all of your projects.
So, here they are!
In the English division, two new project managers have joined us: Bára and Matěj. Their thoroughness and enthusiasm are assets for the team.
| | |
| --- | --- |
| Barbora Jandlová | Matěj Machala |
| | |
They've recently been joined by Katka—who's also a project manager. Officially, we haven't had the chance to photograph Katka yet. However, she wanted to be in this bulletin so much that she took things into her own hands by taking her own photograph. :-)
Jozef, our Business Development Manager, who helps take care of our English-speaking customers, was pretty much born for this role. During his interview with Juraj—the head of our Sales team—he made such a good impression that he was a clear hire in just 15 minutes.
| | |
| --- | --- |
| Kateřina Petrůjová | Jozef Šišjak |
| | |
Our division for German-speaking customers has taken on two new project managers: Tomáš and Kristýna. They mainly focus on Germany, Austria and Switzerland. We have more and more orders from these countries, so we welcome their verve and enthusiasm.
| | |
| --- | --- |
| Tomáš Pour | Kristýna Zelíková |
| | |
Experienced project manager Eva is newly aiding us with orders from Czech and Slovak firms. She fitted in right away thanks to her sense of humor—something our "Czech" team always appreciates!
Our Vendor Manager Adél is newly joined by assistant Nikola. Nikola helps her with everything surrounding cooperation with external translators: invoicing, negotiating conditions, finding new suppliers, etc.… She sailed right into all of this with one hand tied to her studies. Hats off! :-)
| | |
| --- | --- |
| Eva Osohová | Nikola Musialková |
| | |
Marťa Mikelová also joined us this year in the role of accounting manager. She and Zuzka have the job of ensuring everything in Accounting goes smoothly.
We're glad that all of these people have joined us and look forward to enjoying translation projects and team-building adventures together!
Even though we're not currently seeking new officemates, we're definitely seeking new external translators. Check our Jobs page to see if we're looking in your field and/or language combination.