Next stop: GALA 2017 in Amsterdam! See you there?
21. 3. 2017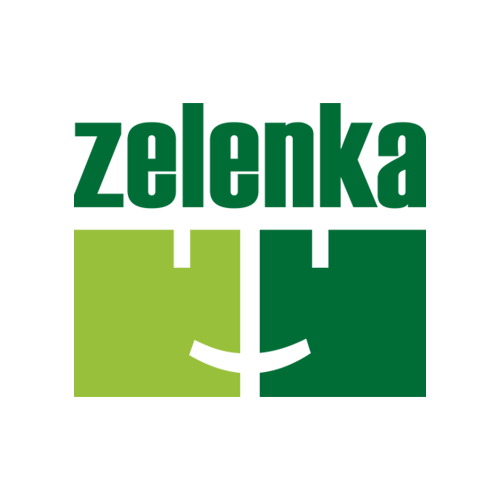 Last year we made it to dozens of conferences all over the world and 2017 is shaping up to look very similar! Our next trip is taking us to Amsterdam at the end of March for the Globalization and Localization Association (GALA) conference.
We love GALA conferences for the opportunity they provide us to meet up with stars from the translation industry, and for the presentations and workshops which always generate excellent discussion points. This year's program promises to be especially interesting, with topics ranging from SEO localization (ISEO), through workshops on the latest CAT tools, to the "speed networking" sessions with translators and potential clients.
Who are we sending onto the field this year?
Two of our Business Development Managers:
Roger Smith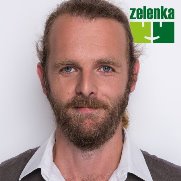 and Kyle Kristoffersen.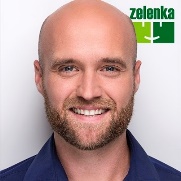 If you're going to be in Amsterdam and would like to meet up to discuss translation services, set up a meeting with us at +420 778 736 886 or at roger.smith@zelenka-translations.com.
Keep an eye on our Twitter and Facebook feeds for photos and updates from the conference and all of the interesting goings-on.
*BREAKINGS NEWS*: We've just managed to convince our BDMs to join what is sure to be a very fun (and funny) charity event in support of Translators without Borders: http://www.trimtinttattoofortwb.org/
Can you imagine these guys without facial hair? We can't either! That's what makes this event so fun! Stay tuned for the results.