We'll Be at the ATC Conference in Wales, Will You?
31. 8. 2018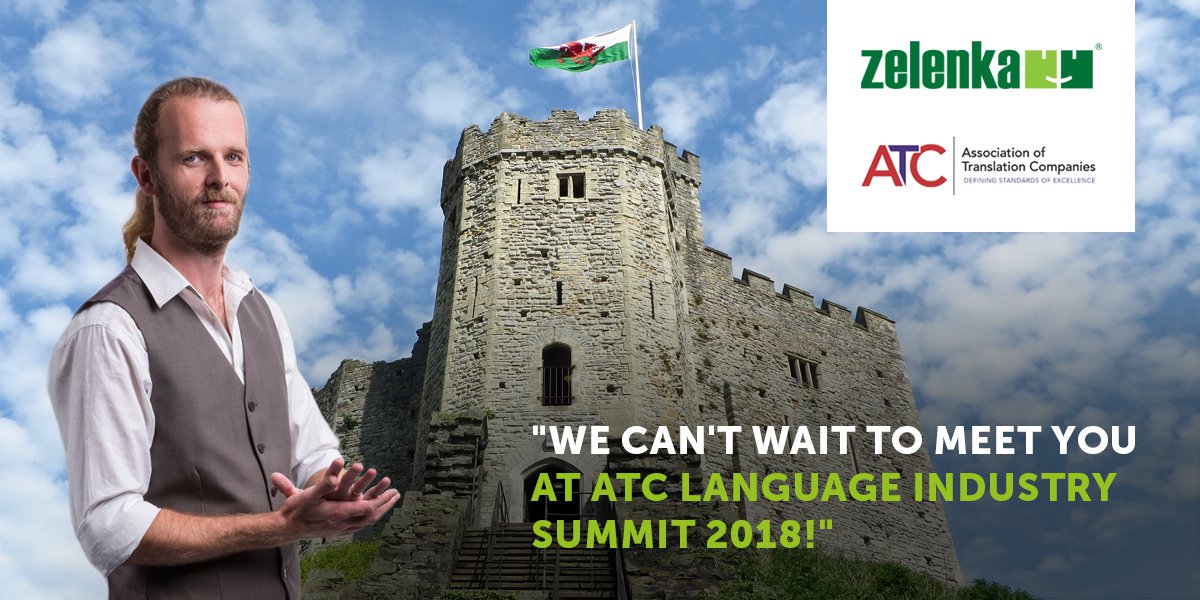 The name itself, "ATC Language Industry Summit 2018" is a clear indication that this is going to be a unique event. Leaders in our field will make their way down to Cardiff, UK (Wales) at the end of September to share the newest and latest trends in our industry and their vision of the future with hundreds of visitors. Talks and discussions including the subject of recruiting the right people, the processes in companies and improving project management.
Interested in more details? Just take a look at the packed event programme of this year's ATC conference.
Proudly representing our translation company again this year is our very own Business Development Manager, Roger Towers Smith. He's getting ready to take part in the historic first mentoring programme (Small Business Initiative) on September 22 for the owners of small companies where he'll share his expertise in the field of team communication, quality control and GDPR with the CEOs of companies.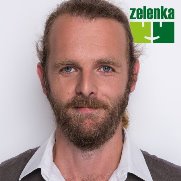 If you'd like to meet with Roger between September 19 and 22 in Cardiff, just drop him an email roger.smith@zelenka-translations.com or give him a call at +420 778 736 886 to arrange a meeting.
P.S. Don't forget to follow our Twitter or Instagram, We expect a generous supply of photos, short videos and updates from Roger ;)