We're here for you, even during the holidays!
15. 12. 2017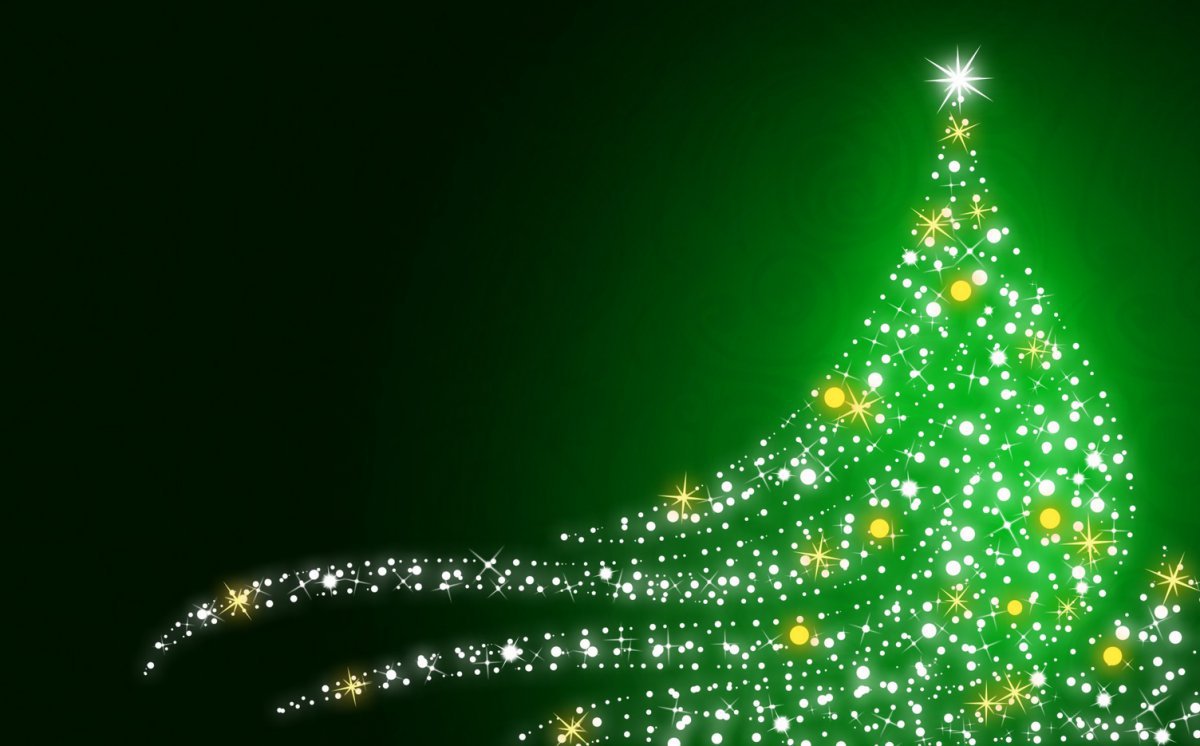 Our office will hold standard opening hours (8am - 5pm) till the 22nd of December. We'll take a short break to enjoy some quality family time over Christmas and then back to normal from the 27th until the 29th of December from 8am to 5pm.
Then comes the extended weekend until the 1st of January, and from the 2nd of January, we'll be back and "combat ready". :-)
2017 has been an unforgettable year and we are so thankful to all our clients and translators for making it a year of excellence!
From all of us at ZELENKA translation agency, we wish you all a successful and prosperous 2018!