Wheels up for another exciting ATC Conference in London. Will we see you there?
7. 9. 2017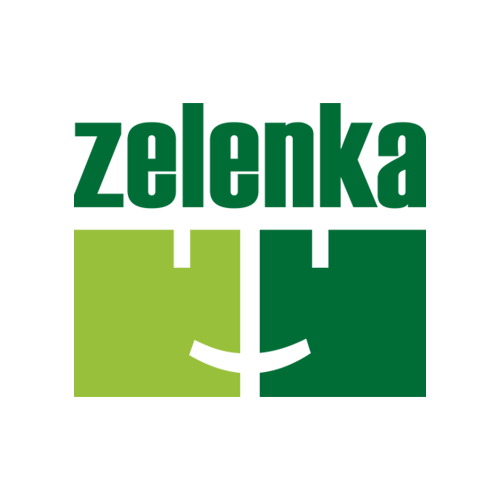 It's hard to imagine a September without the ATC conference. This is the time of the year when hundreds of industry experts from all corners of the globe gather to share, discuss and catch up on the recent trends in the translation industry.
The Holiday Inn Regents Park in London will host the 41st annual event from the 21st–22nd of September. As always, the program is filled with exciting presentations with something to catch everyone's interest, from discussions on modern trends such as international SEO, and neural machine translations, to an interesting lineup of speakers to discuss marketing strategies and team management.
The presentations and workshops are designed in such a way that we leave the conference every year with a wealth of knowledge that we can use to make our translation services even better.
This year we are sending two of our friendly Business Development Managers to represent our translation company:
Dana Shuster: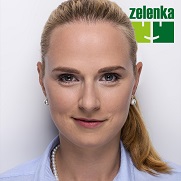 and
Roger Smith: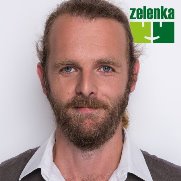 On top of attending presentations, Roger and Dana are really looking forward to meeting agency representatives and clients. Like every year, we also look forward to meeting you there, too!
To set up a meeting, get in touch with Roger at roger.smith@zelenka-translations.com or +420 778 736 886.
And don't forget to keep an eye out for our annual ATC report on our expert blog.