Another "Honesty Hour" Is Here! What Did Our Head of Projects Have to Say?
27. 2. 2020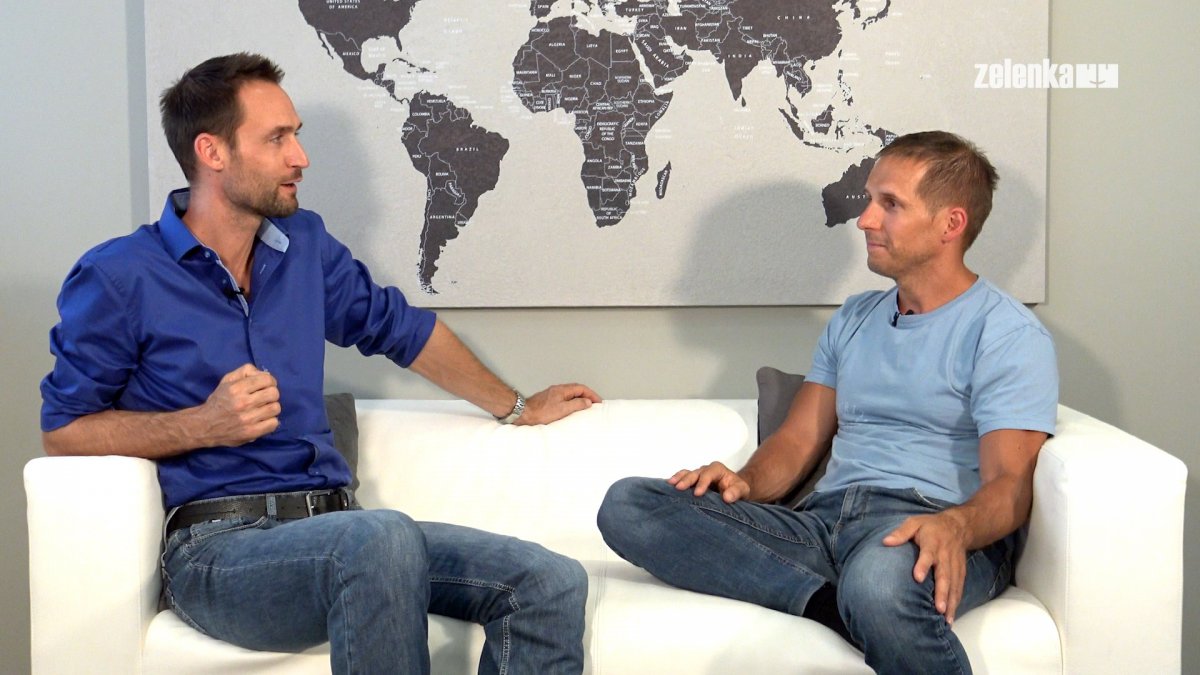 Anyone interested in first-hand descriptions of personal and professional growth should definitely set aside time to watch the interviews we hold with our team members. In the latest episode, Michael Borkovec talks about his journey through our translation company, which began in 2007. Back then, he joined us as a Project Manager and helped us with IT.
That's how it all started for him.
Over time, as we grew, Michael had to prepare for an entirely new role – that of a leader. He was thrust into the role of leading a whole team of people and had to learn how to manage them. He hadn't experienced anything like it before. However, Michael is not one to dodge challenges. He threw himself into it and gradually came to find himself in this new role.
Of course, there were many obstacles and lessons lying in wait for him, but as he says today: "I've made a lot of mistakes, but I'm glad I made them. Each one of them has pushed me forward."
Play a selection of the "HIGHLIGHTS" from the whole interview and sneak a peek at our translation company.
If you like the concept, why not check out the following interviews:
Honesty Hours
This is a series of video interviews where you can find out a lot about us. Every episode features Roman Zelenka (CEO) discussing the origins of the company, motivation, personal values or the outlook for the future with one of us.
These interviews will give you a better idea of whether you would like to become one of our: