The Badminton Tournament We'll Never Forget
16. 4. 2018
Did you know that badminton is the fastest racquet sport in the world, with shuttlecock speeds reaching more than 200 miles per hour? Well, some of us found that out very quickly , as some of our colleagues can get quite competitive.
As with most things in life, it took a bit of practice for some people to get into the swing of it. But in the end it turned out we had some naturals among us, especially our female friends and colleagues who proved to be a force to be reckoned with!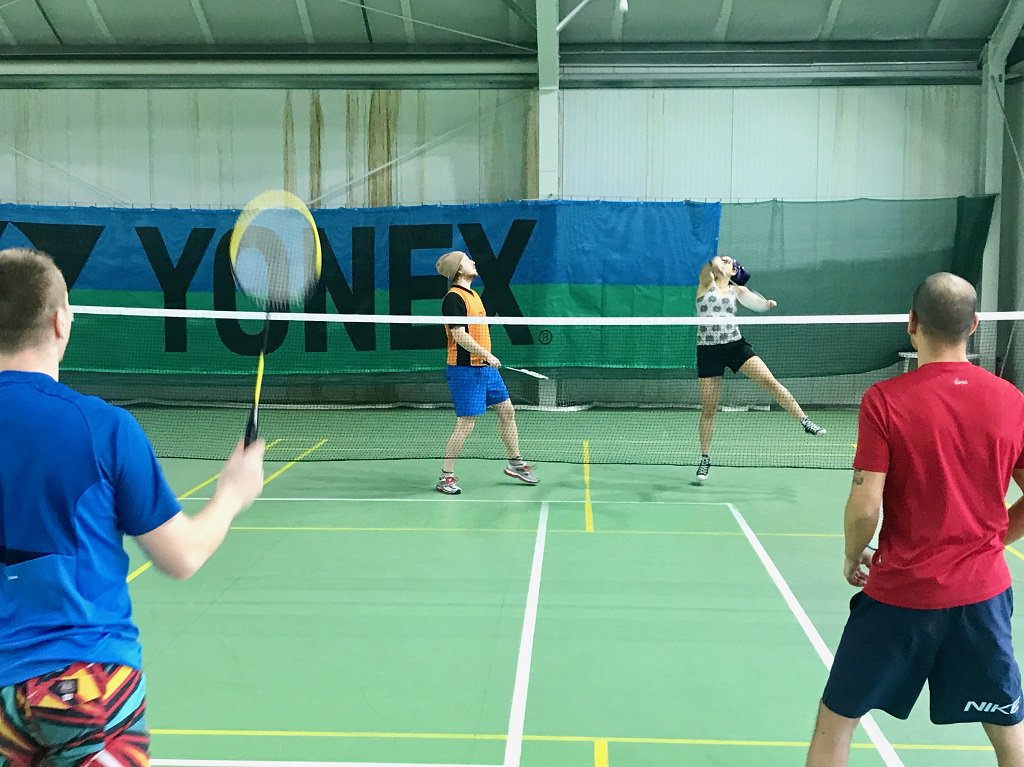 The tournament followed a classic knockout rounds system and the line-up included our newest ZELENKA members (find out more about them here). They immediately showed us their fighting spirit and were launching volleys as if their lives depended on it. Maybe it was the cheers (and the Mexican wave) from our families in the stands that provided just the right kind of energy and atmosphere for the intense showdown.
After the dust settled, the champions took the (imaginary) podium:
1st place - David and Marek
2nd place - Zbynek and Iva
3rd place - Stepan and Marketa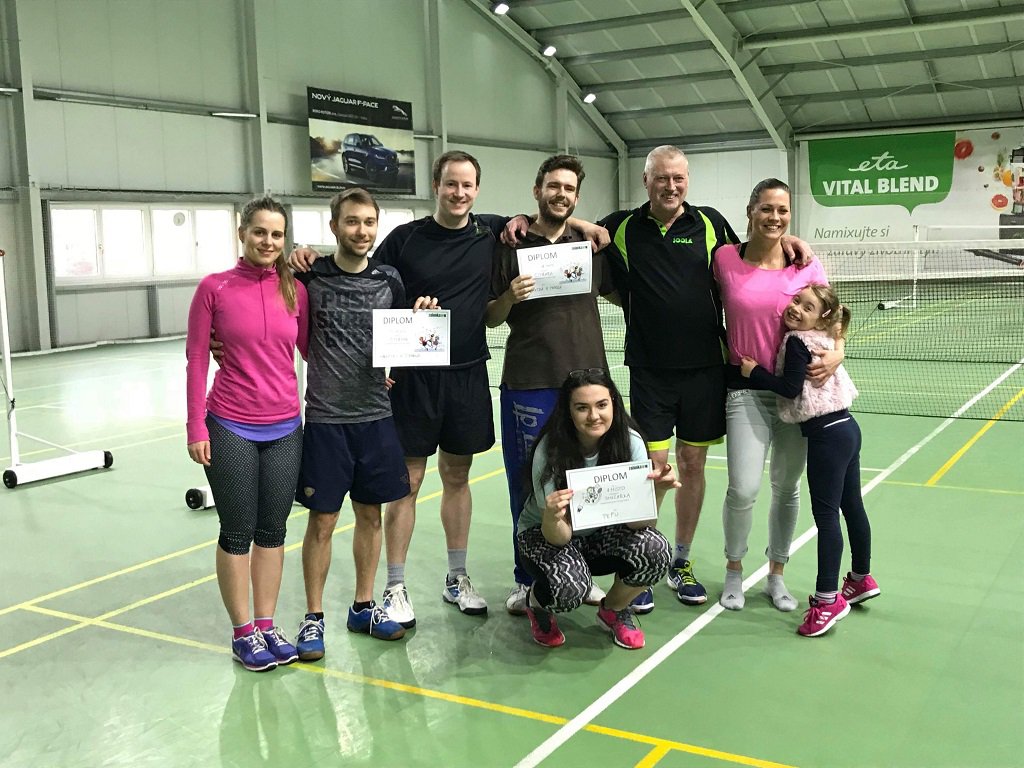 If you've played badminton before, you probably know it's a proper backbreaker. But that didn't stop even our translation company's founder, Zbynek Zelenka, from reaching the finals to eventually take 2nd place!
As luck would have it, on top of this victory celebration and after all the competitiveness wore off, we switched gears to celebrate Zbynek's birthday. We have the greatest respect for Zbynek and knew that we had to come up with a special and creative gift, a normal one just wouldn't do!
So, we came up with a message in a bottle.... even though we almost burned the hall down trying to get the right burnt-parchment paper effect, the message actually contained a map to where the real gift could be found. Its been 2 weeks, and still no sign of Zbynek or the gift. Let's hope that the map was accurate...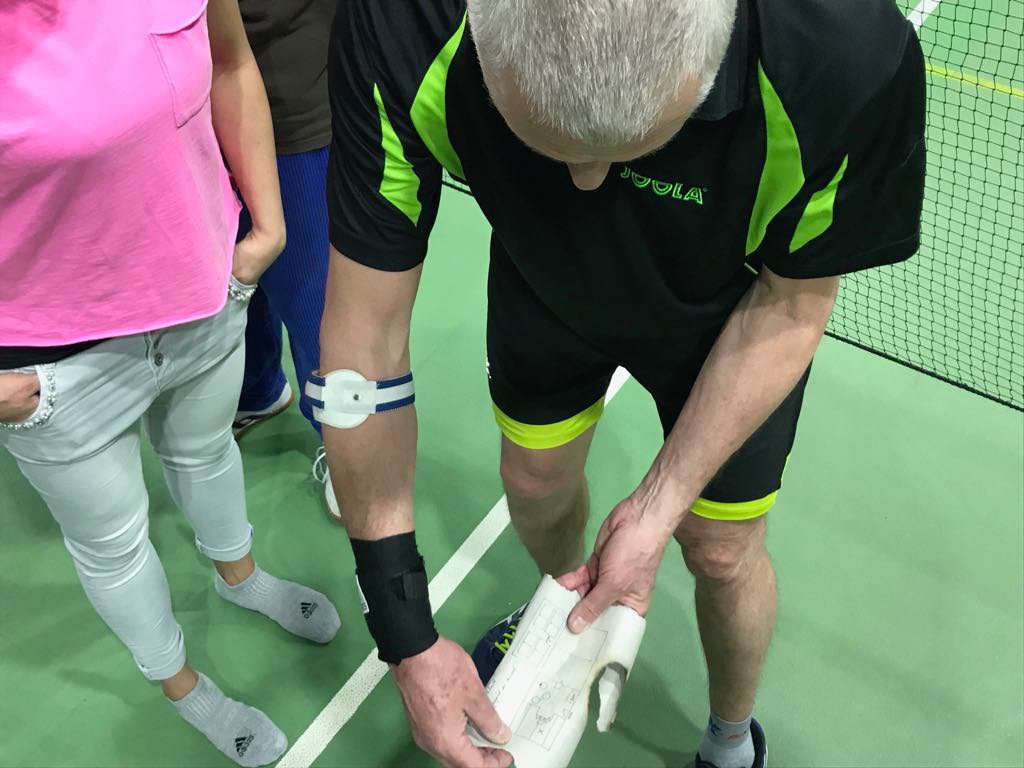 If you're interested in any of our other activities and teambuilding exercises, follow us on Facebook or Instagram. You'll definitely find them there.
For more photos, click here -> Thrilling Badminton Tournament