We'll Be Here for You, Even Over the Holidays
18. 12. 2018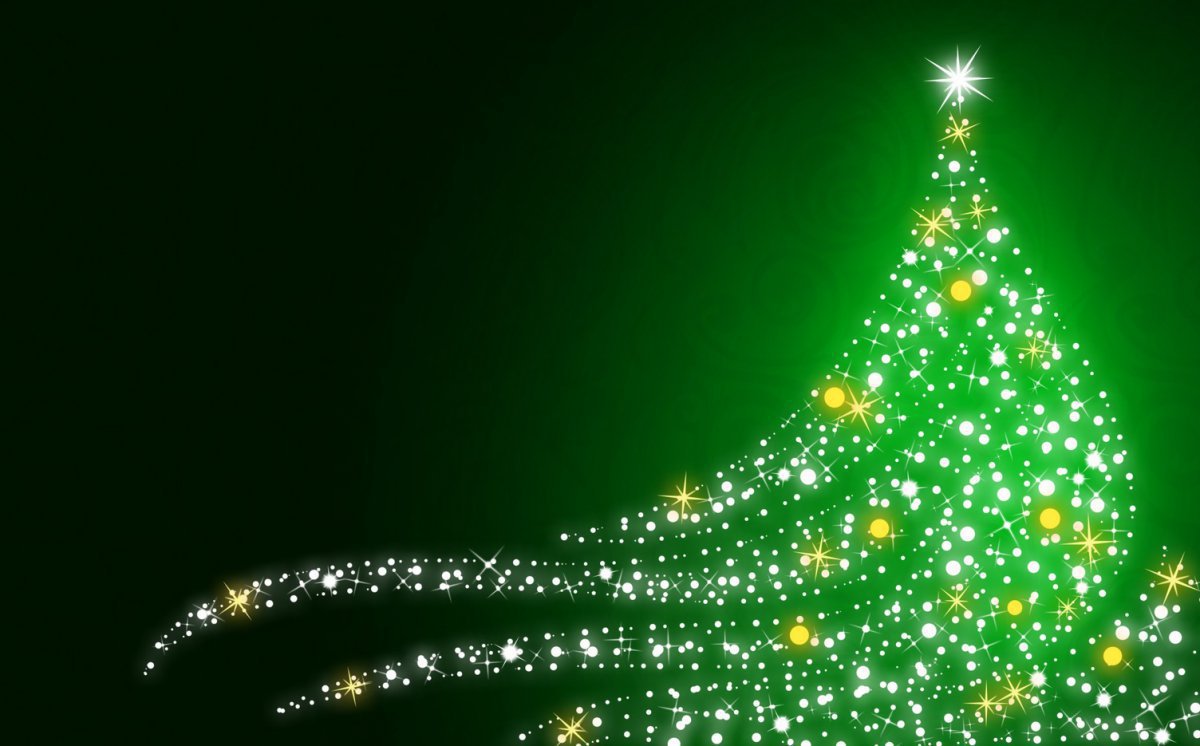 We won't leave you in trouble this year, so if you'd like to connect with us, we'll be available on Thursday, December 27 and on Friday, December 28, from 8:00 a.m. to 5:00 p.m. You can write us an e-mail or call us at +420 577 144 669 and we'll deal with everything together.
We'll be back in the office, rested and ready to fulfil your wishes from Wednesday, January 2, 2019.
Everybody from ZELENKA wishes you pleasant holidays and all the best for 2019.