How We Pretended to Be Mountain Goats With the Translators
18. 6. 2018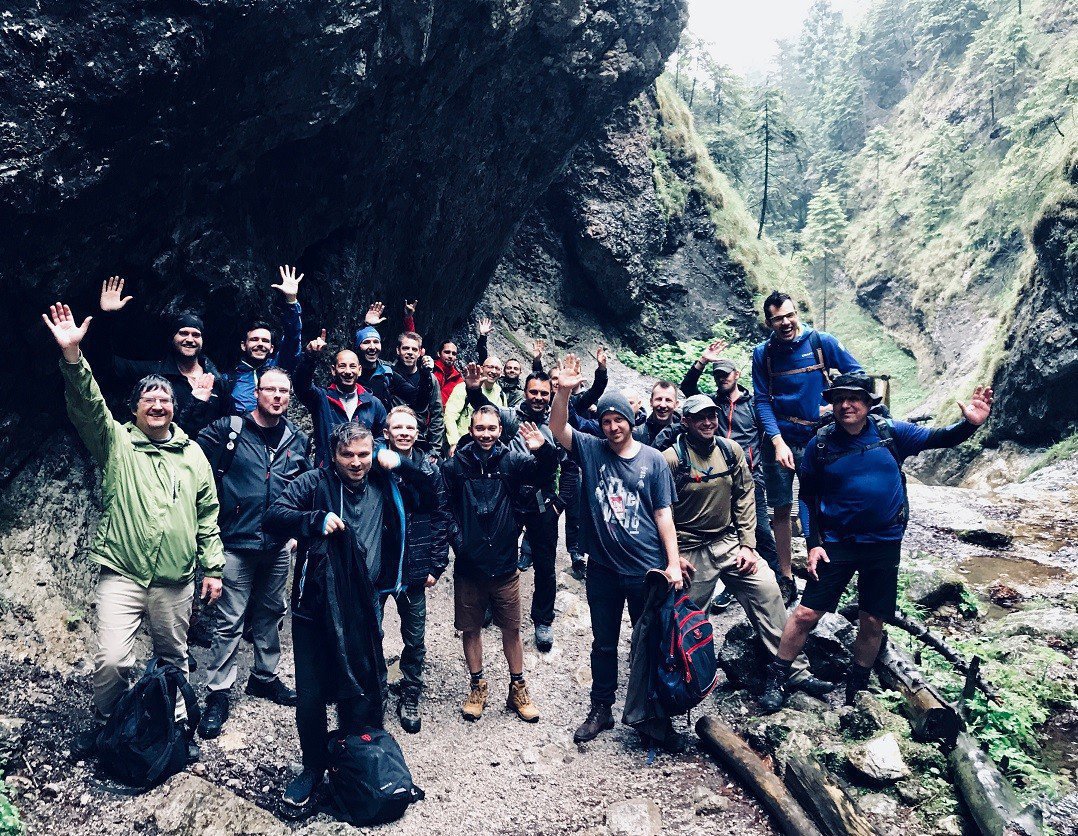 Maybe you know the feeling – sitting for hours at work, with your brain going full throttle. With demanding jobs like that, it's crucial to wind down once in a while, so for this year's teambuilding retreat with our translators we opted for something action-packed. We know, we know... we said the same thing about last year's bicycle ride, but this time we took it a level higher. Literally.
We gathered our colleagues from our offices, called up our translators and together we set out for the Malá Fatra mountains in Slovakia. Our destination was the small village of Terchová – the renowned birthplace of the Slovak outlaw Juraj Jánošík and a place surrounded by rough (but beautiful!) countryside.
Truth be told, the roughness was also caused by the fact that it was pouring rain the entire night before the hill climb.
But that didn't scare us! We put on some good shoes, breathable clothing (except for David from Marketing who brought a marshmallow-puffy ski jacket and received sarcastic applause for his goof-up) and we put on our game faces.
When one of the team happened to get stuck, we helped him get "back in the game" with the promise of amazing Halušky (a local dish) and the delicious local beer that was waiting for us in the guesthouse. With motivation like that, everyone tackled those hills like real mountain goats.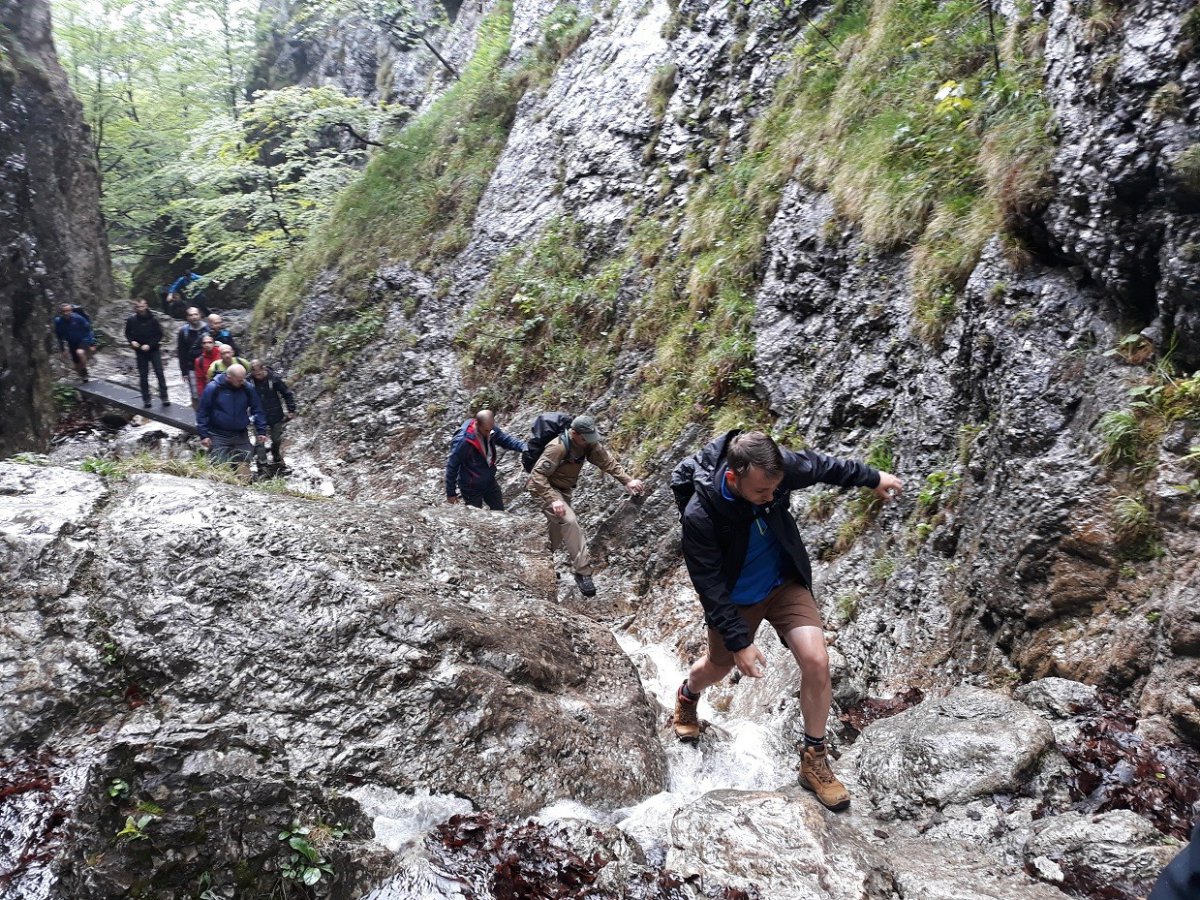 And since a picture is worth a thousand words, take a look at our pictures in the gallery - > Teamhike with our translators

One last thing! Are you a translator and looking for a steady supply of work? Check out our Jobs page or write us at vendors@zelenka.cz. Maybe we're looking for someone with your specialization.