Colleagues and translators, we pedalled through!
6. 6. 2017
Slowly but surely, the ZELENKA Biking event is becoming a tradition. As soon as the weather improved, we grabbed our bikes and set off for a teambuilding weekend with our colleagues and translators. Last year was our premiere trip and we decided this year for a repeat performance. We went to the region of Toulovcové Maštale and almost fell over the handlebars a few times as we were distracted by the beautiful countryside.
But don't just take our word for it – just have a look at the photos and video our CEO (as he says – "Chief Energy officer") Roman Zelenka shot from his GoPro camera and flying drone.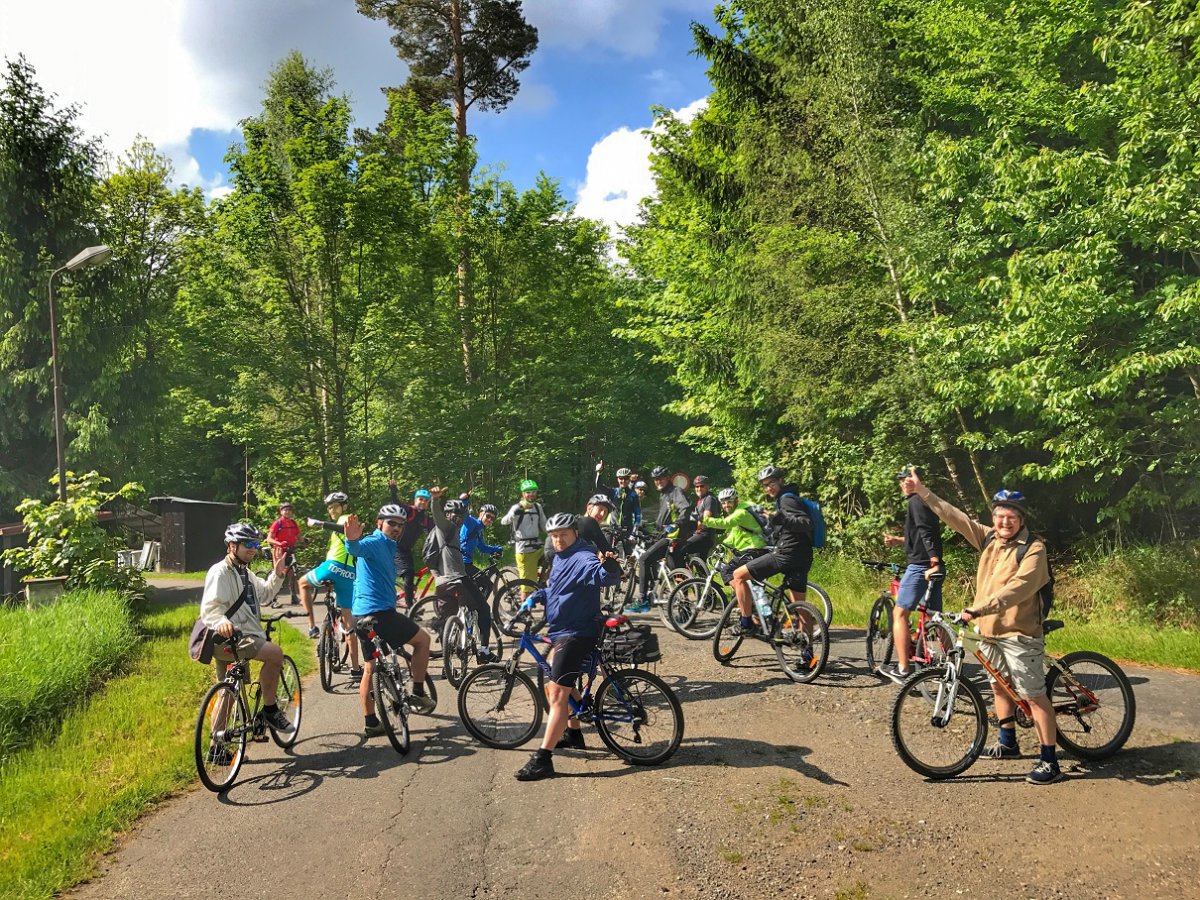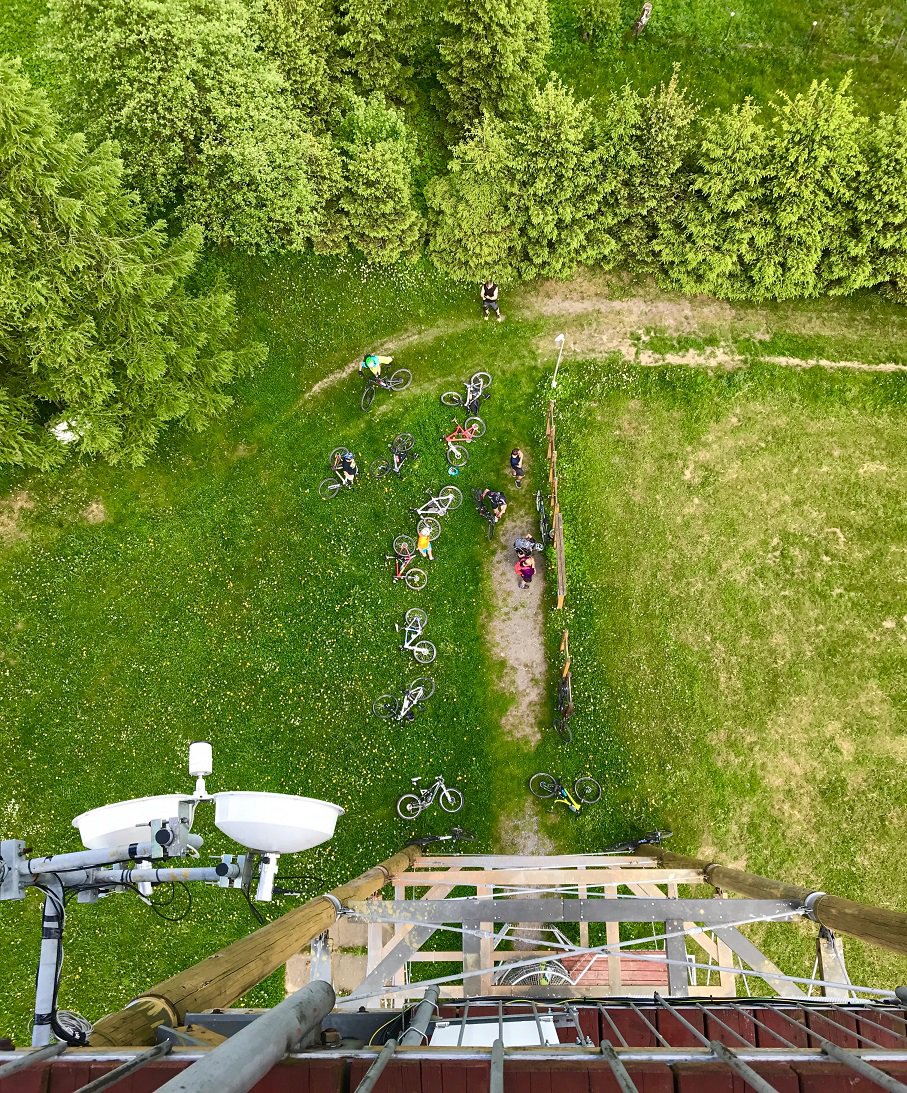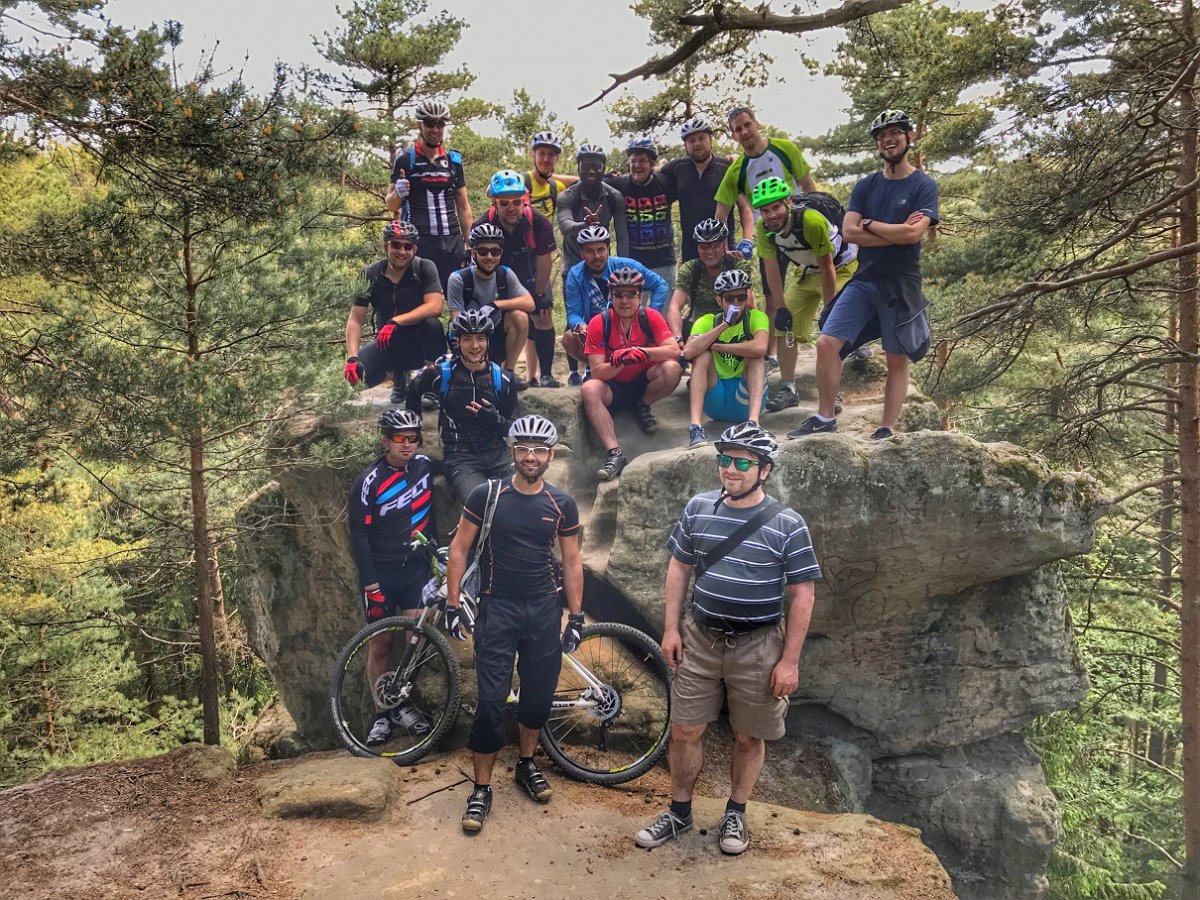 And that's just a teaser! The full gallery is on our website – ZELENKA Bike Teambuilding 2017
A big thanks to all those who took part in this year's event and we look forward to another bike event next year!
And of course, if you are a translator and you want to find a job, check our Jobs website page, because true expertise can always find a place here and we would love to work with you.