We made it out to the memoQfest 2023 conference. What was it like?
11. 8. 2023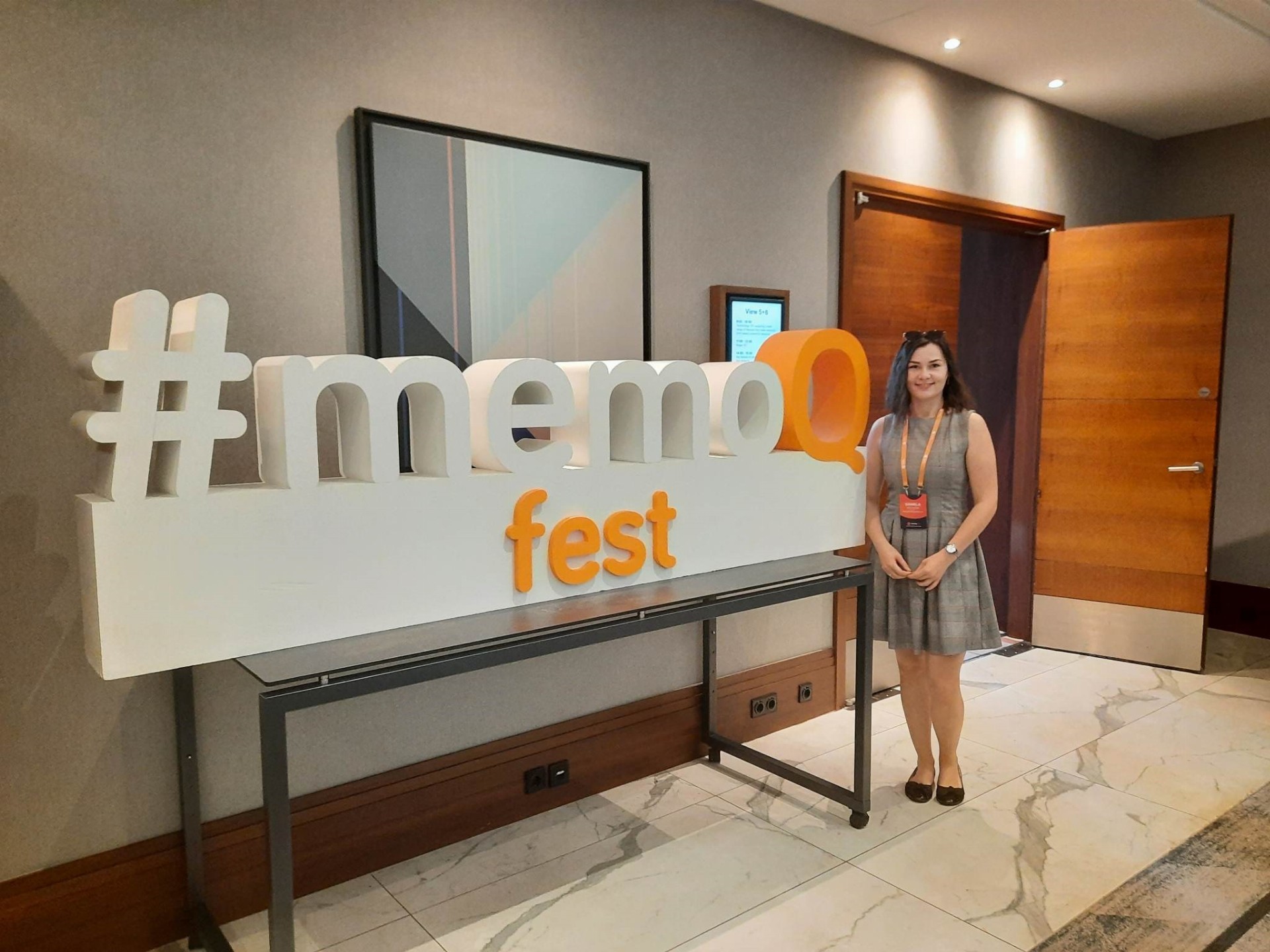 This year we participated in the 13th international memoQfest conference, organized in Budapest by memoQ, the company that develops and sells the CAT tool of the same name. Our translation agency was there for the very first time, and two of our staff represented us:
Tereza Dostálová– our expert for work with the memoQ CAT tool;
Daniela Skačanová– head of our English department.
memoQ has been active on the translation and localization market for nearly 20 years. The company takes the development of its CAT tool seriously and responds flexibly to its users' requests. During the conference workshops, memoQ's people repeatedly emphasized how important user feedback is for them – as well as the sharing of ideas over their Idea Portal. In fact, this portal was created in order to collect data for the constant improvement of their CAT software for translators and agencies.
Tereza and Daniela brought nothing but the best of impressions back with them from Budapest. They were very pleased with the conference's organization, which ran like a Swiss watch. They were also excited by all the workshops and presentations, because they covered the hottest topics in language services today.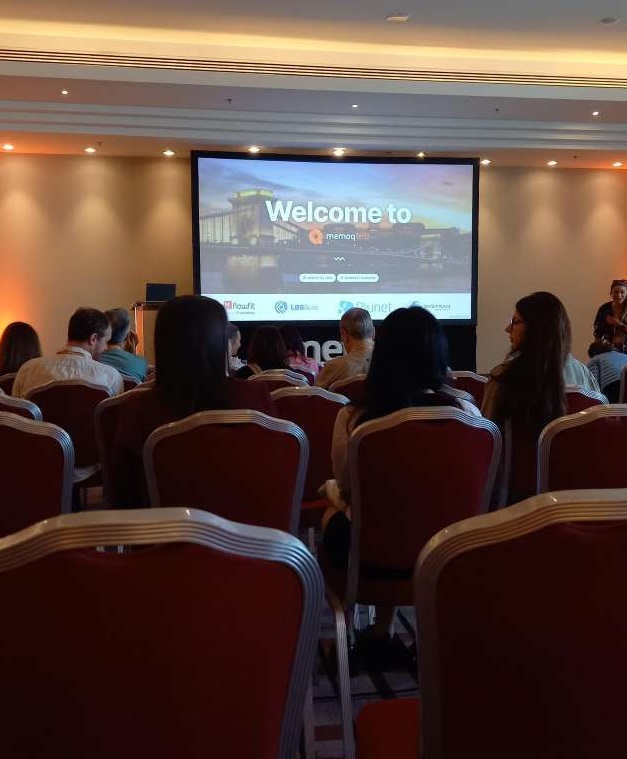 Besides the presentations of various clever features within the CAT tool itself, our colleagues had the strongest praise for the speeches on:
The latest trends in machine translation;
The most effective methods for technical processing of subtitle translations;
The role of AI in our field's future;
And even on the nice poems ChatGPT can write about MT post-editing. :-)
The side program earned a bow from them as well. It took place in the beautiful spaces of Buda Castle and Pesti Vigadó and offered many chances for relaxed meetings and getting to know other language professionals.
memoQfest 2023 brought us lots of inspiration for the future, many pleasant conversations, and nothing but the best impressions of its organizers. The entire memoQ team is a band of professionals who stand behind their work and are open to dialogue with the people who use their memoQ tool. We're looking forward to meeting them next year too!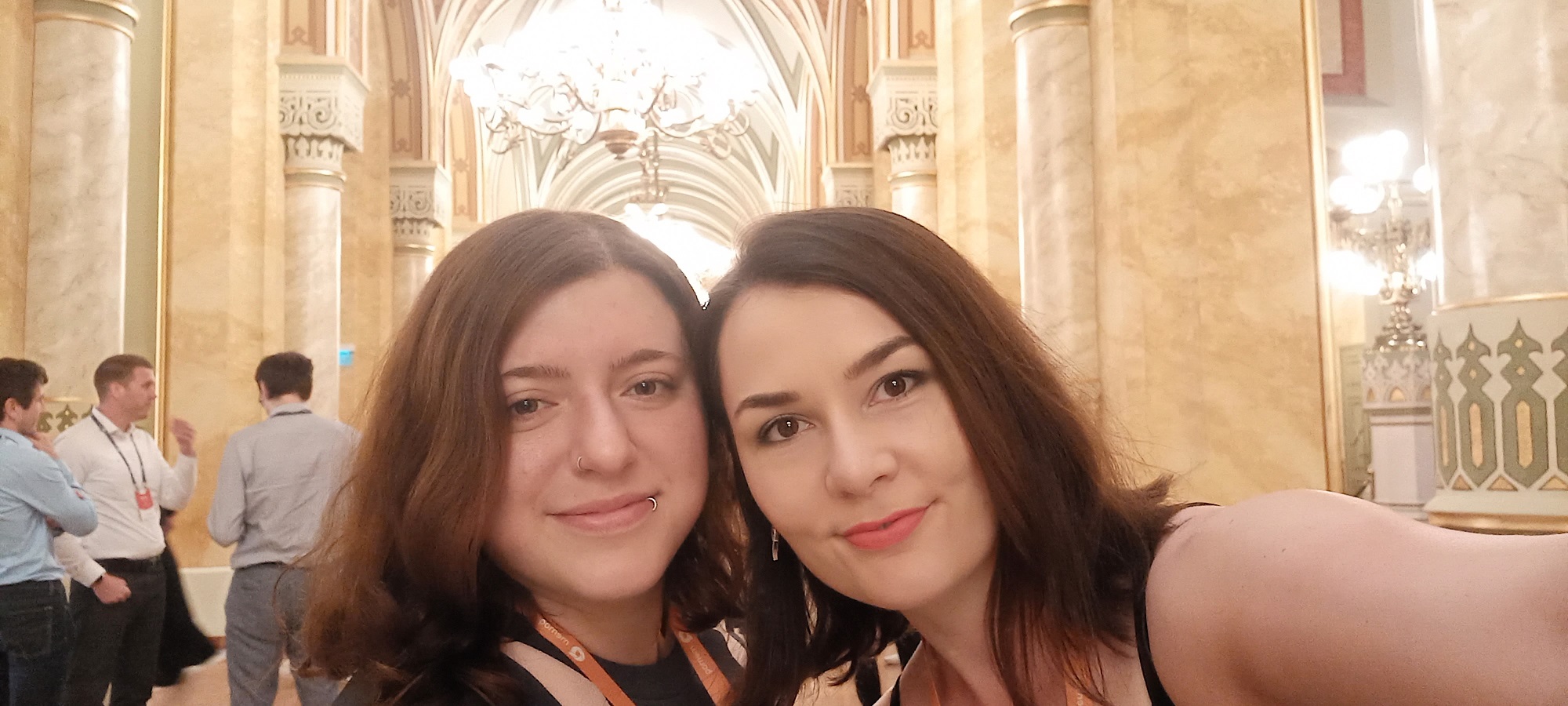 Tereza and Daniela are already looking forward to the next memoQfest conference