Meet us at the ELIA conference in Munich
10. 4. 2013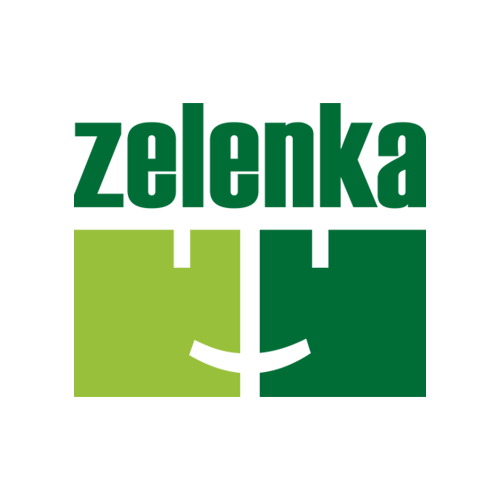 The European Language Industry Association (ELIA) that brings together over one hundred major translation companies is organising the 2013 conference in Munich. ZELENKA has been a member of ELIA since 2010. We are attending this important event with our colleagues from our Munich office. Current trends in languages, globalisation and communications will be discussed. We're sure that we will gain new knowledge and inspiration for the work to come.
Being the financial hub of the Bavarian region, Munich is the headquarters of many large companies (e.g. BMW) and exhibitions in a number of industries are organised here each year.
You can find more about the ELIA conference in May on the conference website.