Never Worry About Finding an Interpreter Again. We Even Cover the Rarest of Language Combinations
29. 7. 2018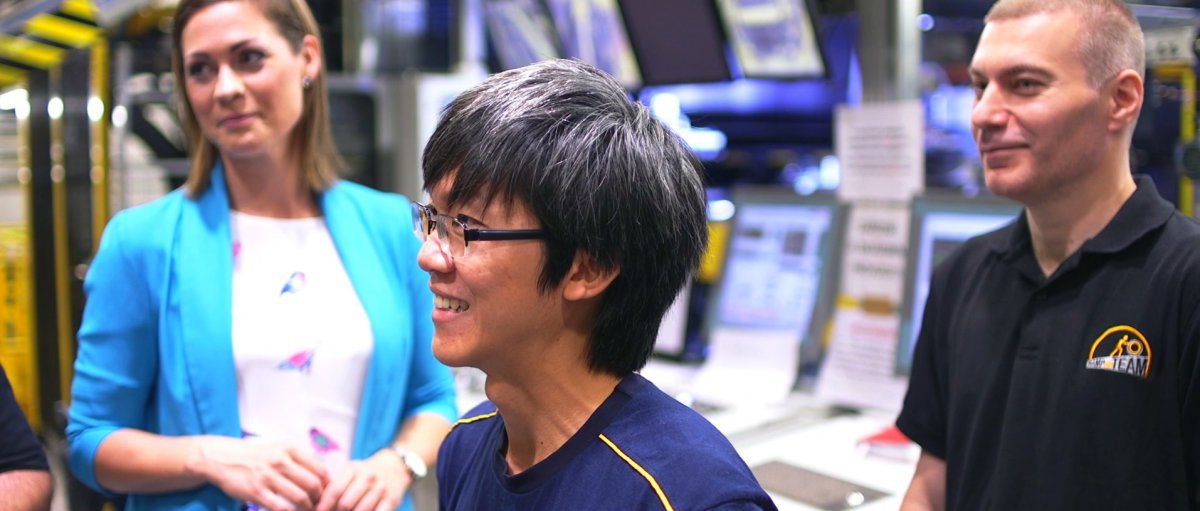 Finding the right interpreter can be a bit of a hassle. Especially if you need an interpreter for a rare language combination or a very specific field. If you don't have time to search for interpreters yourselves, we are skilled at finding them for you. We currently cooperate with over 7,000 professional linguists covering a wide range of expertise for various projects – interpreting conferences, business meetings as well as training.
Just recently, we were able to rise up to the challenge of securing an interpreter for one of the largest manufacturers of vehicle tires in the world – the Continental company. Their efforts to expand their new production line to Thailand required the skill and proficiency of one of the rarest language combinations we've accepted.
It was a challenge, the language combination Thai- Czech is pretty unusual, but thanks to our large database of linguists and the persistence of our team, we were able to find the right person for the job. Continental was successful in training their Thai colleagues that subsequently lead to the new production line being built in Thailand.
We have much more to offer, our interpreters are experienced in more than 50 languages, various fields and are competent in simultaneous, consecutive (subsequent) and even accompanying interpretation. Let us know and we'll definitely find the most efficient solution for you.