Next stop, Brno's MSV Engineering Fair!
9. 10. 2017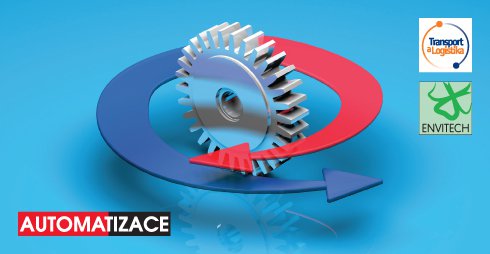 Translations for the engineering industry have been an integral part of our work for years now—we handle roughly 12,000 orders from this field each year. For this we need more than just a high-quality team of project managers and sales representatives; we also need top-quality expert translators (at present we have access to over 120 experts who work exclusively on engineering-industry translations).
This is what makes the International Engineering Fair in Brno so important to us. It's the perfect opportunity to keep up with all the latest industry trends, catch up with all the familiar faces and forge new partnerships.
Brno IEF is also the leading industrial trade fair in Central Europe with more than 80,000 visitors and over 1500 exhibitors from around the world.
Who can you expect to see at Brno IEF this year?
| | |
| --- | --- |
| | |
| Milan Milián, Business Development Manager | Iva Zelenková, Customer Relations Director |
If you'd like to arrange a meeting with us and talk about how our translation services can help you, get in touch with Iva Zelenková at +420 778 433 100 or iva.zelenkova@zelenka.cz We look forward to seeing you there!