tekom 2017: stop by, take a break, and help a great cause
23. 10. 2017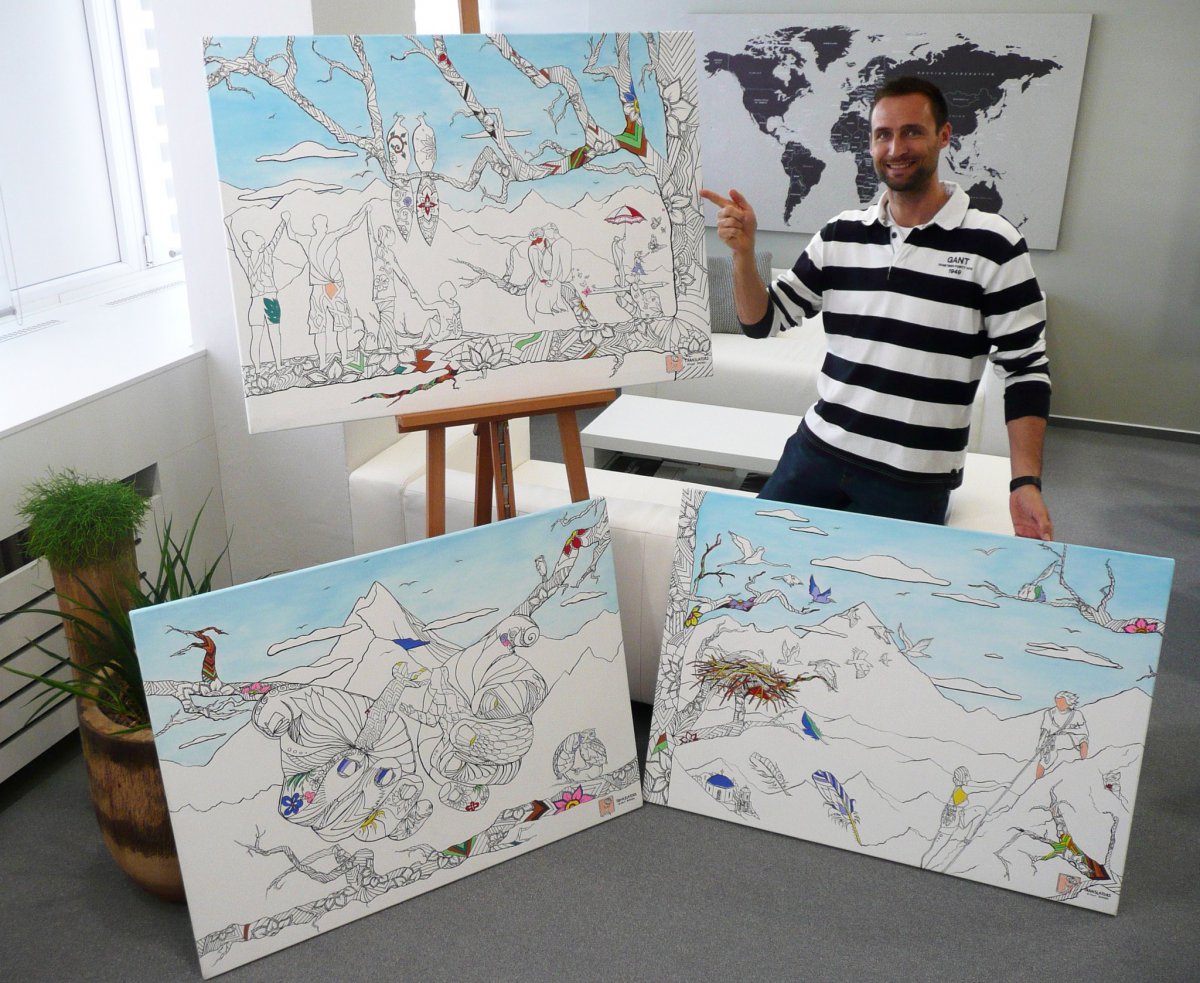 Well, that's it! All set up and ready for tekom 2017 in Stuttgart, Germany. This year we've put together a little oasis in this sea of activity here at one of the world's busiest industry trade fairs. The snacks are ready, the wine is chilling… but wait, there's more!
As part of our fundraising campaign for Translators without Borders, we've prepared 3 beautiful drawings for everyone at tekom to help color in. So come, grab a pen and take a minute to relax as you help us complete these amazing pictures depicting the values of our industry. On top of that, everyone who donates will have a chance to win one of them. Want to know more? Check out the donation page or stop by Booth 2/A07 and ask us about it.
Can't wait to see you there!