We Became Members of Eulogia
11. 11. 2019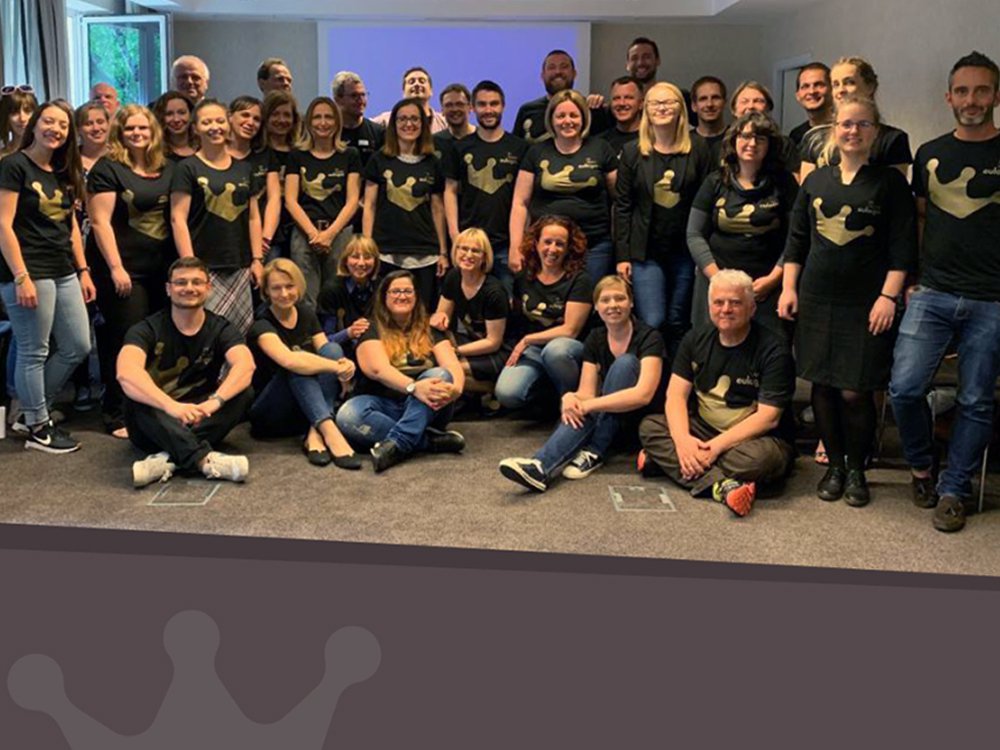 We became fully-fledged members of Eulogia – the prestigious association of translation agencies. The association places careful emphasis on inviting members who offer the highest – quality service focusing on only one member per language. It is a great honour to be hand-picked to represent the Czech language.
Eulogia has been helping members improve their translation services for more than 25 years. Each member company is dedicated to playing an active role in the association by helping others with the challenges they have already overcome, creating a structured learning environment where members find practical ways to take their business in new directions. Our first meeting in Budapest was all we needed to know that this was the start of a fruitful partnership.
If you would like to learn more about the mission of the association, take a look at Eulogia's web pages.
We are delighted to be part of this supportive community and we believe that we can all thrive if we help and learn from each. We have no doubt that the knowledge and the experience that will come from these relationships will be instrumental in our mission to further improve our translation services.