We'll Stay Close to You Even During the Holidays
2. 12. 2020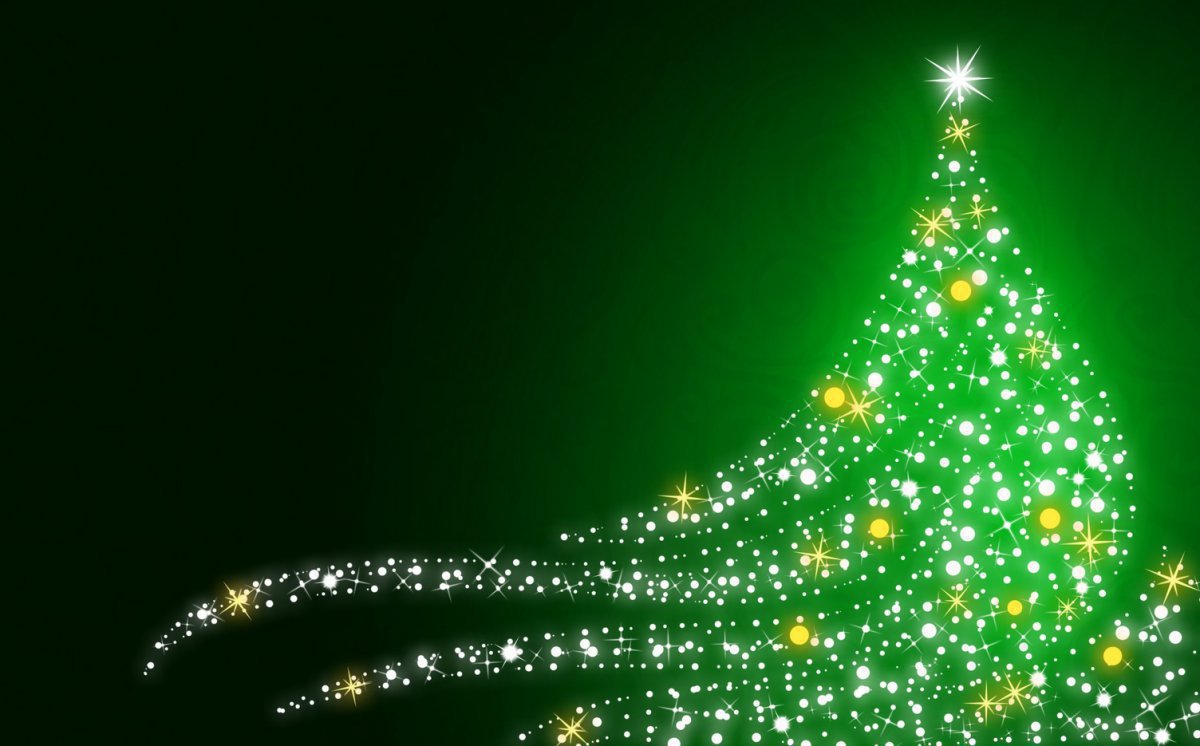 After more than 30 years of providing professional translations, it's clear to us that some projects simply won't wait. That's why we'll be here for you from 28–​30 December from 8:00 until 17:00. As always, you can send your requirements to us at translations@zelenka.cz or call us at +420 577 144 669 and we'll work with you to make sure they get resolved.
We're looking forward to seeing you in the normal mode from Monday, 4 January 2021, i.e. every workday from 8.00 am to 5.00 pm.
Finally, we'd like to finish out the year with a message from all of us:
Thank you for the wonderful cooperation this year! On behalf of the entire ZELENKA team, we're interpreting lots of greetings your way and hope that your plans translate into nothing but happiness. And be careful with the Christmas punch, so that your loved ones don't have to re-localize you outside.
And even though we tend to prefer green, we wish you a beautiful white Christmas and a Happy New Year!