We powered through a half marathon to help the Handicap Zlín Association
16. 6. 2017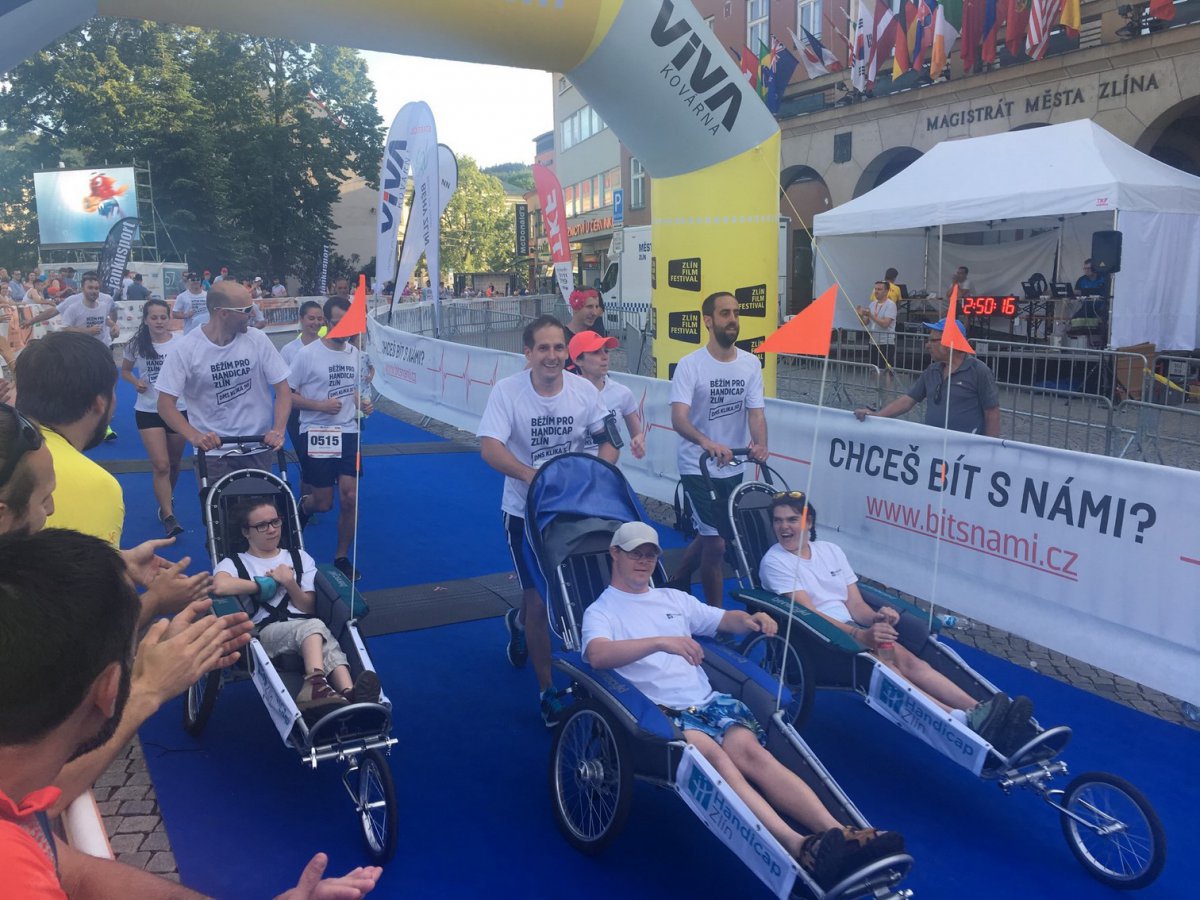 Just like we wrote it, that's how it happened! The ZELENKA team conquered the half marathon to support the Handicap Zlín Association! The joint fundraising campaign for the non-profit organization culminated with a half marathon that we took part in with some great people that the Handicap Zlín Association takes care of.
Everything worked out wonderfully – the weather, special wheelchairs for the children, as well as the energy at the event that helped us all push through and make it to the finish line. In addition, we were joined by many individuals and companies who were also wearing t-shirts promoting the Handicap Zlín SMS donation campaign.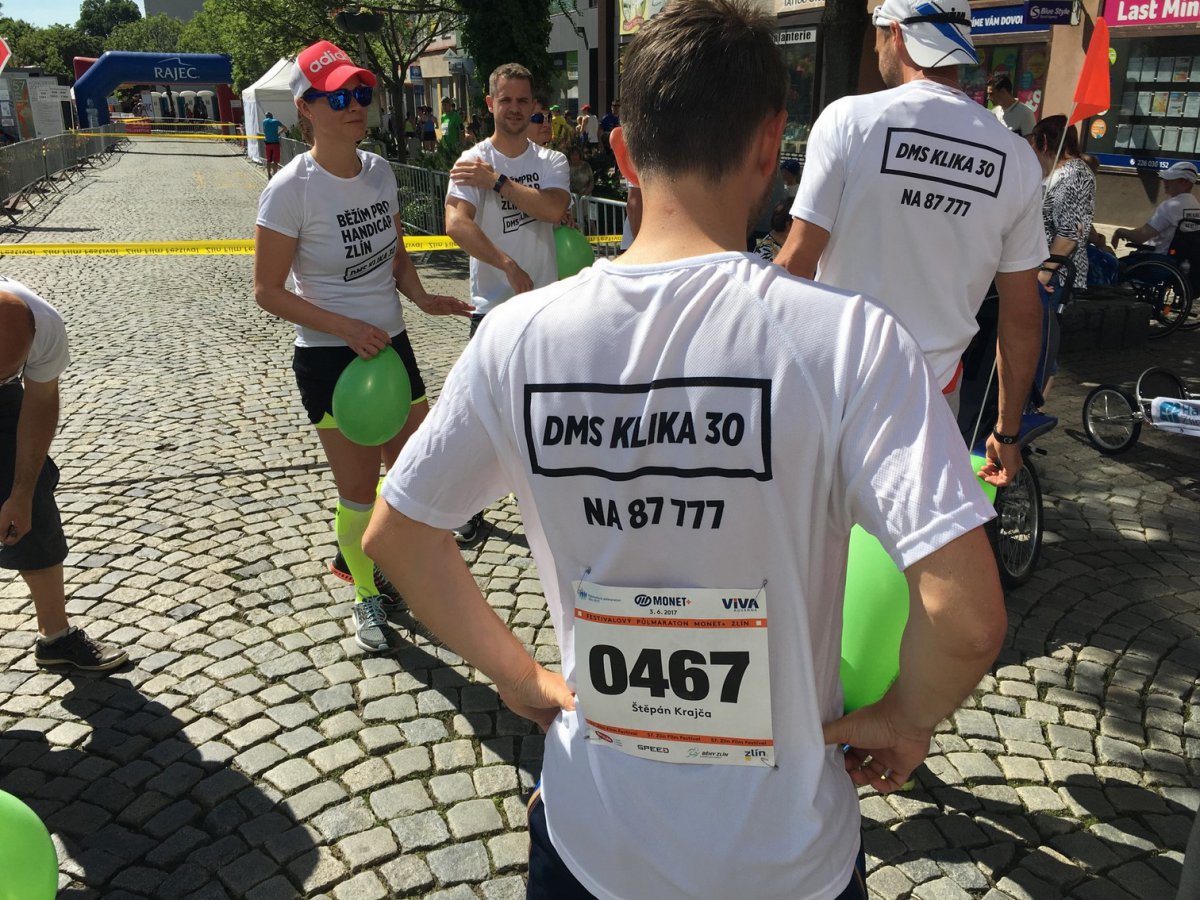 We were even happier to have some of our clients, translators, and colleagues there with us... we all pitched in to do our best and accomplish something not only for ourselves but most importantly for those who selflessly help individuals who cannot run on their own.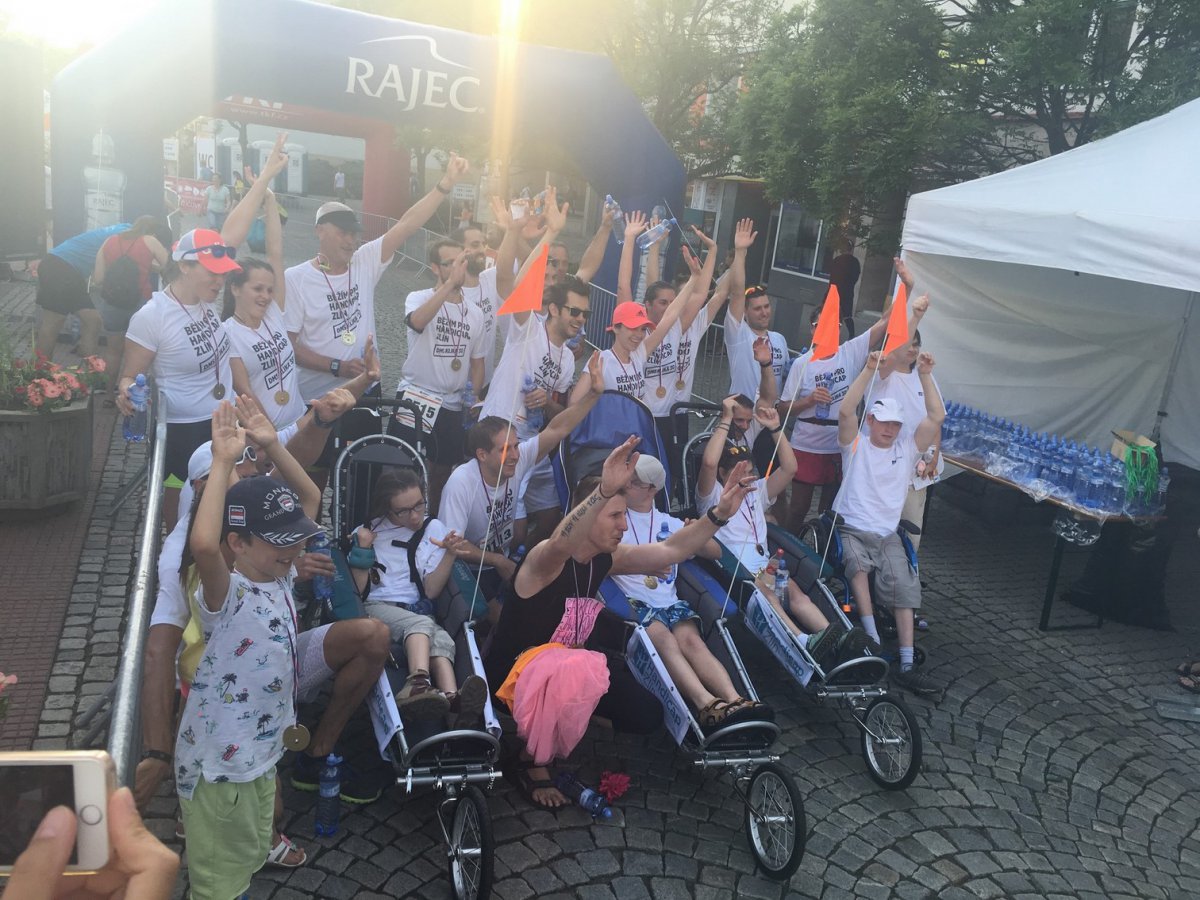 Events like this do illustrate the spirit of our translation company. We make every effort to do the best job we can for our clients, but we also care about our surroundings and help a good cause whenever possible.
Thank you to everyone who participated and supported the Handicap Zlín Association.
Here are some of the photos from the event -> Zlín Festival Half Marathon 2017