Right at hand for you over the holidays once again!
13. 12. 2022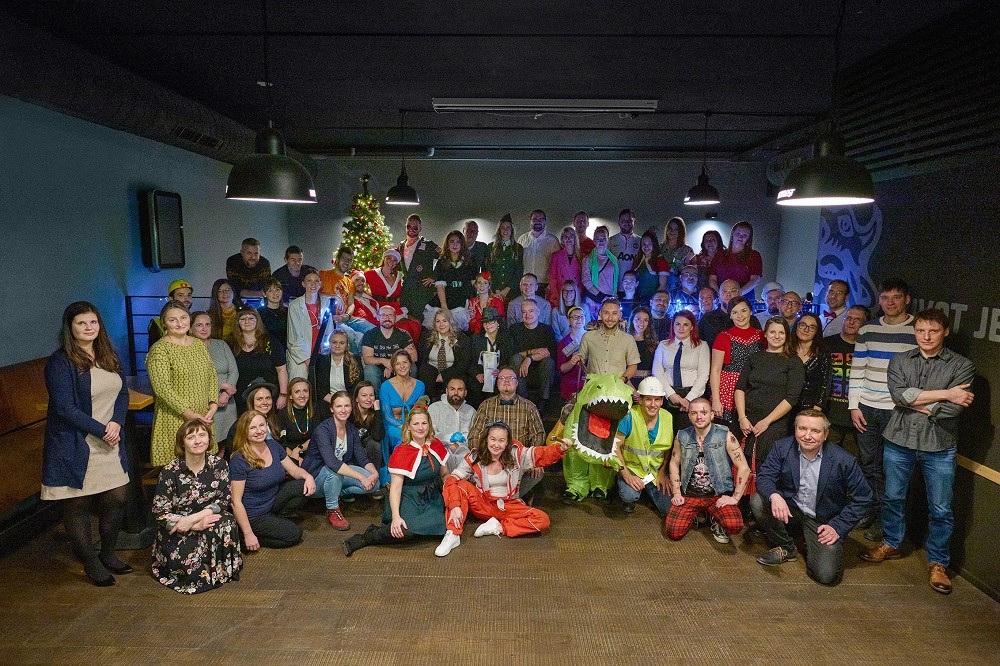 If your needs for translation projects stretch into the holidays, we'll be here for you on December 27th–30th from 8:00 a.m. to 5:00 p.m. As always, you can write us at info@zelenka.cz or call us at +420 577 144 669, and we'll work everything out with you.
Starting Monday, January 2nd, 2023, we look forward to cooperating once again in our usual 8-to-5 hours.
In the name of the whole ZELENKA team, we wish you a Christmas full of comfort and joy, and a successful new year.