Another Honesty Hour Is Here! Now Focused on Our Marketing Communications
4. 10. 2019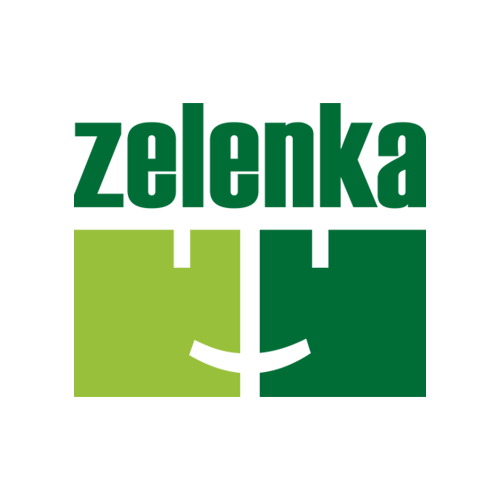 David Klouda joined us as a marketer at the beginning of 2015. At that time, we were heavily involved in the preparations for our new website. His first big task was to oversee the completion of all language versions. Other responsibilities included managing social networks, writing the latest news stories and blogging, and later on PPC ads and video production.
He recently spoke about his professional journey with our CEO, Roman Zelenka. The conversation sheds light on how chance led David to us, his first impressions of the company and facing various challenges that are commonplace in the marketing world – especially the digital one.
The conversation also includes his recollection of the feedback he received from his colleagues that reshaped his view of marketing communications.
Honesty Hours
Honesty Hours is a series of video chats that take you behind the scenes. In each video, Roman Zelenka (our CEO) leads conversations with various employees, talking to us about starting at the company, what drives us, our values and future prospects.
These interviews will give you a better understanding of who we are and help you make the decision to join us a little easier as: