Roger is Getting Ready to Go to the NTIF 2018. Will You Be There?
14. 11. 2018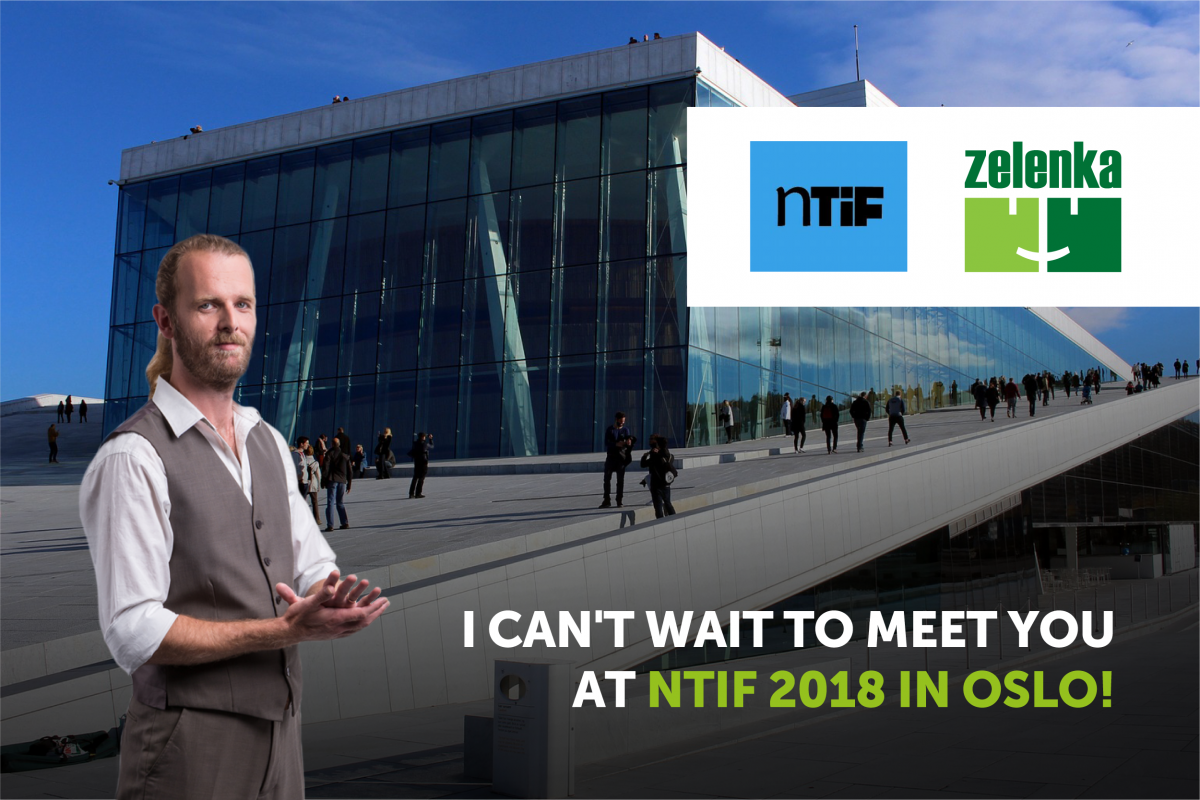 The Nordic Translation Industry Forum is a conference focused on language services (translations, localization, interpreting…) hosted by Cecilia Enbäck and Anne-Marie Colliander Lind - both specialists with over 20-years of experience in language services.
Initially, the intention was to connect linguists, agencies, and clients from northern (Nordic) countries to share experiences, exchange knowledge on best practices when searching for new clients or vendors and get up to date on the latest trends on the market. Even though these events have always been based on a similar principle, the organizers themselves have been surprised by the increasing number of professionals and company representatives from more than 30 countries that have participated in recent years.
NTIF is mainly still focused on Nordic translation services and agencies but has grown increasingly popular among experts from other countries due to the noteworthy content, background, and support throughout the conference.
We have taken a special interest in the event this year as it provides yet another opportunity to meet clients and translators from various corners of the globe and we see and understand the huge potential that the Nordic countries contribute to our industry.
The newest trends in the translation industry
The event will provide a rich program of interesting topics focused on all the newest and latest trends in the translation industry with thematic lectures given by some of the most influential speakers in the field.
Our annual visits to conferences like GALA and tekom usually offer the same kind of intriguing line-up of speakers just as this year's NTIF has to offer. We have no doubt that Roger's first visit to Oslo will be one to remember and we can't wait for him to share his knowledge with us when he gets back.
If you find yourself in Oslo from the 21st to 25th November and you'd like to catch up with Roger, why not get in touch!
Write to him at roger.smith@zelenka-translations.com or call +420 778 736 886.
And don't forget to follow us on Twitter or Instagram for all the updates and snapshots from Roger's experience.