We Are Heading to Warsaw for LocWorld. Presentation in Hand!
31. 5. 2018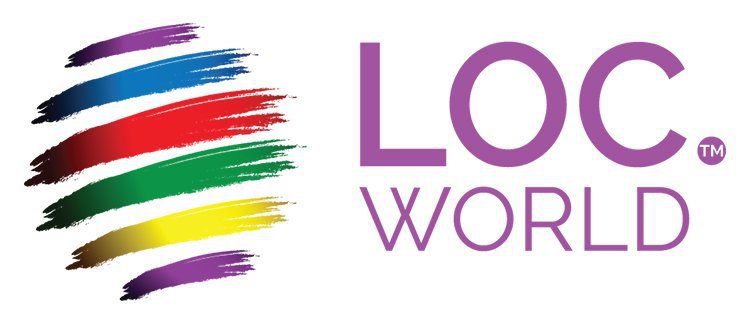 The set agenda for LocWorld37 in Warsaw focuses on a very important topic – digital transformation. The Internet of Things (IoT), Big Data Analysis, Machine-to-Machine Communication, Blockchain, Artificial Intelligence (AI)... all of which already play a significant role today and will go on to play an even greater role in the future (like in Industry 4.0, for example, a topic we have already covered before). But how does digital transformation affect and influence language service providers like our translation company? That's what we're getting ready to find out June 6th-8th in Warsaw!
The conference program focuses on digital transformation in the translation and localization industry and its use in the business world. Over 80 guest speakers will offer their expertise to hundreds of visitors from around the world.
One of these sessions will include our very own CEO – Roman Zelenka who will bring his thoughts and ideas on "Adding More Humanity in Technology-Driven LSPs." as part of the MicroTalks segment.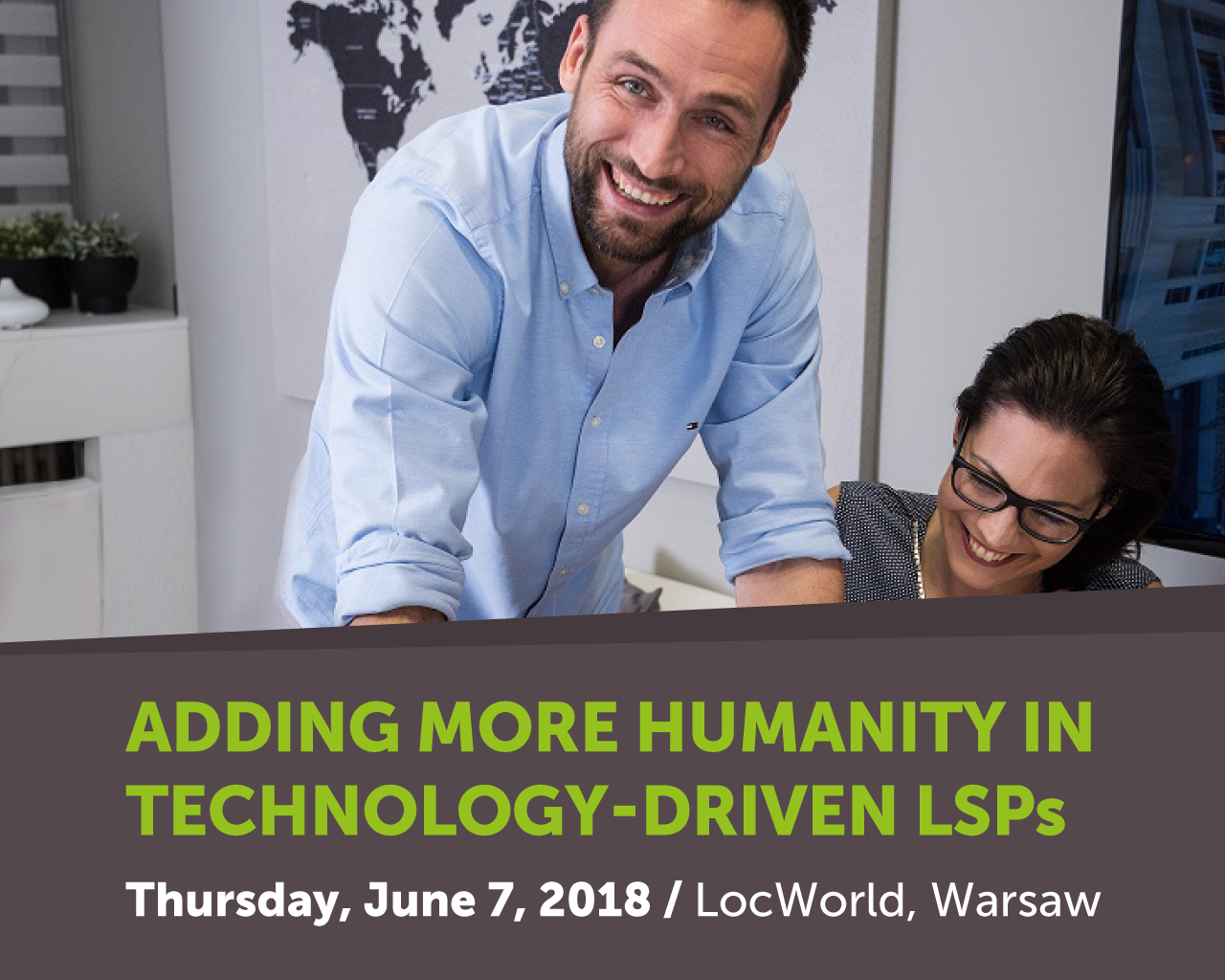 Here at ZELENKA, we believe that beyond all the technological advances and automation, it is still necessary to think about the people and to build a well-coordinated team and healthy company culture. We were thrilled to find that LocWorld felt the same way and saw the importance in linking this topic to talks that address state-of-the-art technologies. The future of the translation and localization industry, as well as a whole range of other industries, lies in the effective interconnection of human factors and modern technologies.
In addition to Locworld, we are also preparing for the Game Global Forum conference in Warsaw for a chance to get acquainted with the latest trends in the ever-growing gaming industry. We have a growing list of clients who are involved in the making of video games and our "translator-gamers" know the importance of keeping up with the trends.
If you find yourself in Warsaw on the 6-8 June, pop in to see us. Who knows, maybe we can test our online gaming skills at the Global Game Forum. :-)