We Asked Translators for Feedback. Here's What We Found Out!
20. 4. 2018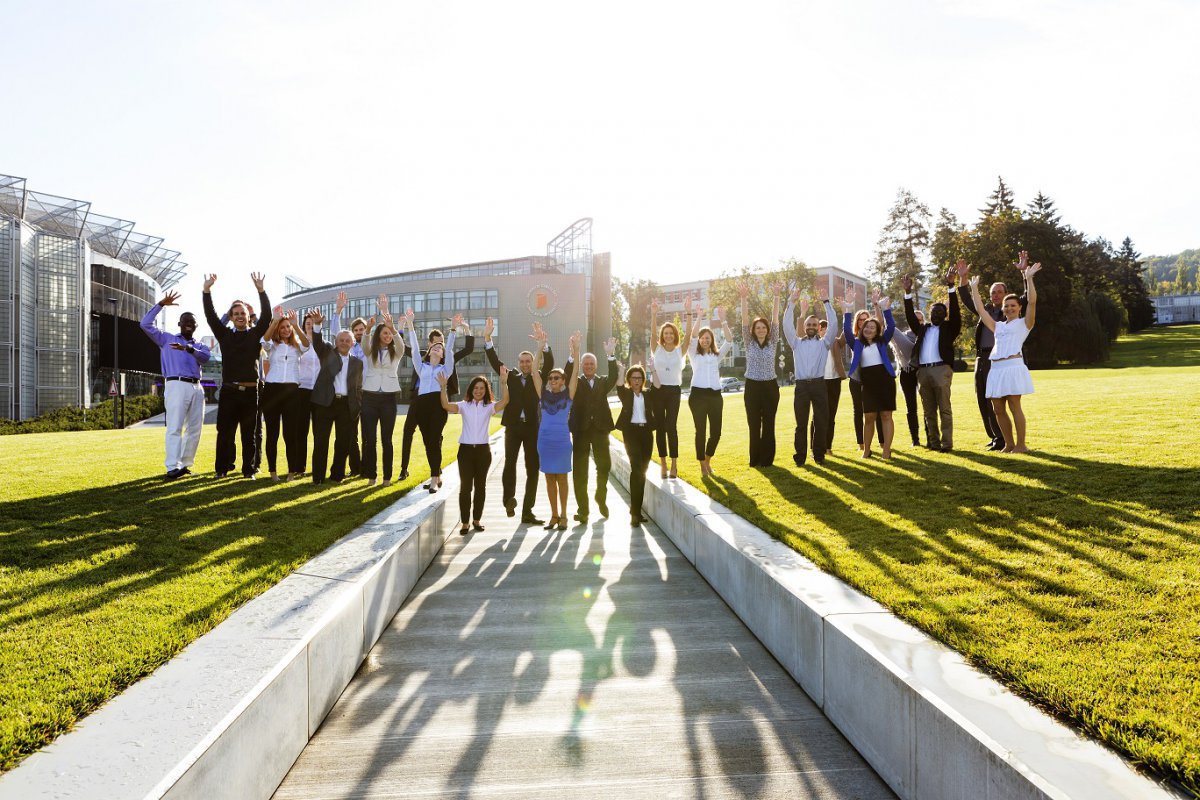 Ever since our translation company was founded, we have always regarded our translators as equal partners because, without the quality translations they provide, we could not provide our clients with the highest quality service.
Communication is absolute key when establishing good partnerships and this can come in many forms, by understanding what technical support is needed, being available for any questions about assigned jobs and of course, making time for some personal interaction that's not always work-related. These are the kind of bonds that eventually lead to friendships.
Feedback from all our translators is very important to us and once again, we asked them to participate in our annual evaluation report on how well we cooperate.
And here's what we got!
"The professional and personable approach, the effort that goes into "solving" every order and the integrity in your work. You almost never offer me translation jobs in fields that I don't translate in and you pretty much always get back to my questions with solid answers."
"In short, the core values of our cooperation lie in mutual trust and a common goal. I enjoy kicking for the winning team!"
"Overall great communication, amazing people, and above-standard access to translators. The translator is truly a part of the ZELENKA team and not just another translator typing away at home in their pajamas."
"Pleasant communication with the project managers, a sense of belonging in the company and timely payment."
"You are a cool team and I like that you're always in a good mood. All situations (including the less pleasant ones) are handled with a smile and without any panic or stress – or at least that's how it appears on the surface :) You're always willing to help and you're there when I need you. Thank you so much, it's such a pleasure to work with you!"
It's always good to hear the good things but we wanted more, we wanted to know how we can improve.
Someone mentioned that they would like to receive messages about a new project through Skype so that a potential translation job doesn't get lost in their e-mail inbox. Another translator said they would like to receive a similar message via SMS, while others would like a slightly lower price for CAT tool licenses and would welcome additional tips on how to use the translation software that we work with.
We have carefully made note of all their suggestions and some of these are already on the top of the priority list of ways to create a more efficient workflow.
To give you an idea of how natural and easy going our questionnaires are set up, here's a funny little tidbit that one of our translators wrote at the end of their feedback questionnaire:
"We're planning on building a house, so feel free to stop by and help if you don't mind getting your hands dirty :D"
What exactly do we say to that?
"We're on our way with the bricks!" :-D
Are you a translator looking for a steady influx of translation jobs? Then check out our Jobs page.
And even if we're not looking for your skillset right at this very moment, we encourage you to register on our portal for vendors for future cooperation.