We Reached the Top 10 List of Largest Translation Companies in Eastern Europe Again This Year!
16. 7. 2018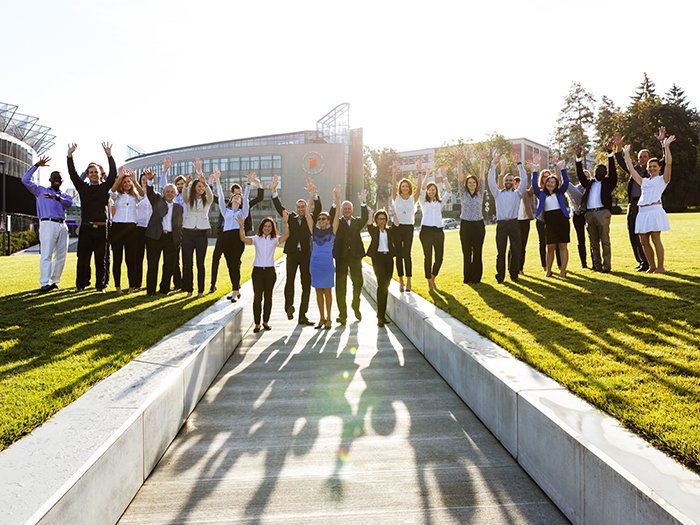 Annual research conducted by Common Sense Advisory, an independent American association, confirmed once again that we belong among the 10 largest translation companies in Eastern Europe. We were able to accomplish this without acquisitions or mergers with other companies which means we have remained a family-run translation company for 28 years.
We are happy that our efforts are reflected in the contentment of both our clients and our translators.
Maintaining these good relationships and providing our clients with quality translations, exact localizations, and other language services will continue to be our main focus.
And of course, always making time to kick back at one of our legendary team building retreats!