At this year's ND Focus, we'll get to know the newest trends in project management
30. 11. 2017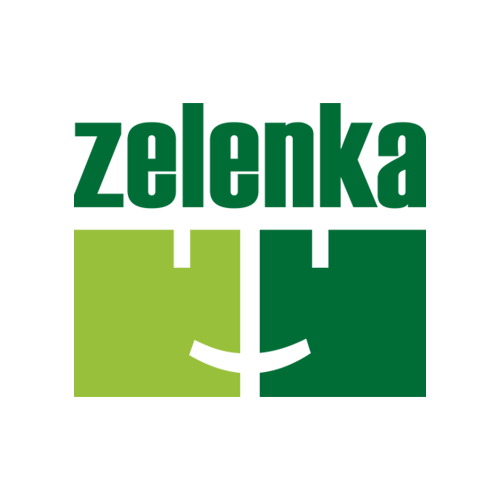 In today's world, we feel it's important not to lose one's perspective, to always strive to learn something new and apply those things in practice. We see this as true in modern translation technologies, and also in project jobs, where a manager needs to give various priorities to tasks and find an effective solution. That's why on December 7, we'll be heading to Prague for the Networking Days Focus – Elia's focus on Project Management conference.
We'll spend two full days sharing know-how on project management in translation agencies, with experts from around the world. The event itself is put on by ELIA – the European Language Industry Association, which we have been active members of since 2011. On top of that, the ND Focus is the only event aimed at project management in the field of translations and localizations. So we're looking forward to learning how to further streamline our work with vendors and clients.
Who can you expect to meet at the ND Focus 2017 conference?
| | |
| --- | --- |
| | |
| Kateřina Ševčíková, PM Team Leader | Monika Fišerová, Senior Project Manager |
We are also honoured to have become a local partner of the ND Focus conference. If the Association will be hosting any other event in the Czech Republic, we'll happily give a helping hand.